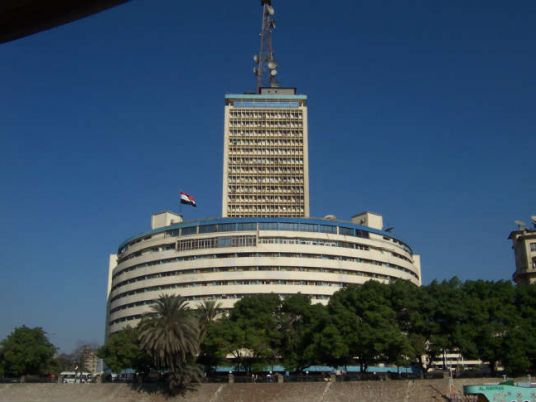 Egypt has always been known for its diverse soft power resources. Throughout history, Egyptian civilization, culture, heritage, values, media and foreign policy have been the most effective resources and tools of Egypt's soft power. Indeed, Egypt has been called "the Hollywood of the Arab World" due to its pioneering role in the field of creating and producing media content.
This can also be regarded as the main reason for the prevalence of the Egyptian dialect across the Arab World.
In fact, no one can deny the historical role played by Egyptian radio, specifically the Voice of the Arabs radio station, in promoting the concepts of "Arab Nationalism" and "Arab Unity," and in supporting other Arab countries in their bids for independence from various occupying powers.
In Africa, the Egyptian Directed Transnational Radio Network played a significant role in supporting African nations' struggles against colonialism, which resulted in Egypt being portrayed as an African effective leader.
Over the past few years, Egypt, under the leadership of President Abdel Fattah al-Sisi, has courageously confronted terrorism, made considerable economic reforms, improved its educational and health care systems, and developed its infrastructure by implementing a tremendous number of mega-projects.
However, the country is still facing internal and external challenges, such as the continued fight to eliminate terrorism at its roots, working to achieve sustainable development goals based on its Egypt Vision 2030 program, enhancing its leading role regionally, continentally and globally, preserving its historical rights over the waters of the Nile, and protecting its national security from all threats coming from its western borders.
In fact, Egypt's story, with all its achievements and challenges, should be told to the whole world. It is Egypt's right to show the world how great the Egyptian nation is, how firm Egyptian leadership is when defending national interests, and how honorable the Egyptian state is, even when dealing with its enemies.
Egypt's voice will not be well-heard, however, except through its own international broadcasting system. It will not make an impact when broadcasted by any other regional platforms.
At the moment, Egypt's international broadcasting system comprises the Directed Transnational Radio Network and Nile TV International channel. While the Directed Transnational Radio Network contains 35 radio stations providing their services in 23 languages to different parts of the world, Nile TV only offers its services in English & French, to foreigners living inside and outside Egypt.
Egypt's international broadcasting system is currently suffering from many financial and technical problems, which have negatively affected its performance and thus, its impact.  The two services, however, need to be seen by the Egyptian government as one of the most effective tools of Egypt's soft power, tools that can make Egypt more visible and powerful by carrying its messages to the whole world.
The world's superpowers pay special attention to their soft power capabilities, as well as their hard power ones, and seek to combine both hard and soft power resources into effective strategies to finally become smart powers. Egypt should therefore remain as smart as it always has been and invest in these capabilities now and for the future.
Hany Mhana
Media Researcher & TV Director
Image: The Maspero building, housing the Radio and TV Authority in downtown Cairo.