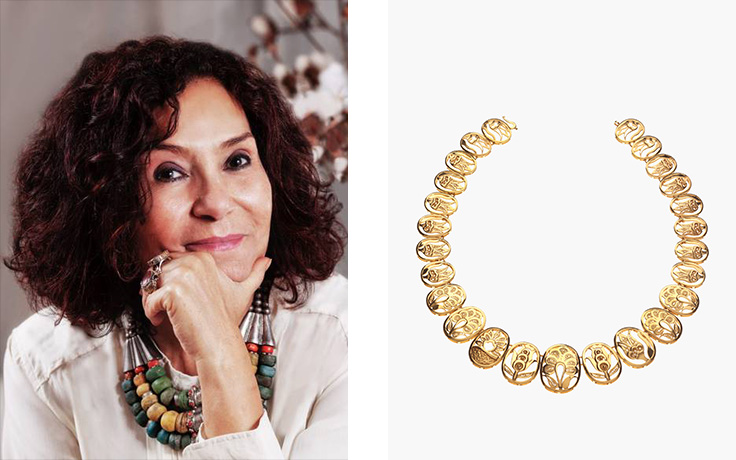 Egyptian fine jewellery brand Azza Fahmy announced on Friday that the company is launching a concept store in London's iconic Burlington Arcade in March, the Egyptian design house said on its Facebook page. Fahmy, who started her business in Cairo in 1969, recently inked a deal for a five-year contract for a ground floor space in the Mayfair arcade, according to Fatma Ghali, her managing director.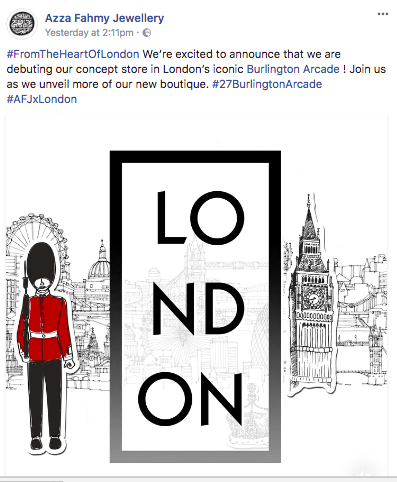 "We are delighted to make our retail debut in the UK. We have invested in growing the UK audience and our online boutique has witnessed significant UK revenue," Ghali said in statements to Retail Jeweller.
She added that the British market became a vital growth area outside the Middle East. "The store strengthens our existing retail presence in London and with the educational contribution London made to Azza Fahmy's early career path further enhances our connection to the city," she said.
Having been worn by countless celebrities including Rihanna and Naomi Campbell, Azza Fahmy offers a modern blend of cultures through her collections, maintaining the Arabic heritage with her handcrafted designs.