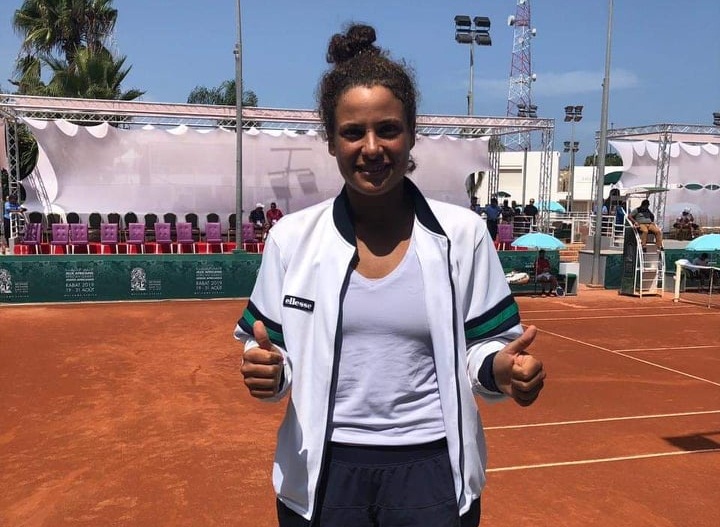 Egypt's tennis star Mayar Sherif is set to participate for the first time at the Miami Open Maindraw tournament, a professional men and women's tennis tournament played on outdoor hard courts scheduled from March 22 until April 4, Sherif announced on Facebook.
Sherif, ranked 131 among global players, previously entered history as the first Egyptian player to pass a Grand Slam round.
She qualified to the second round of the Australian Open, the first of the four Grand Slam events, after defeating French Paquet, in the first round of the tournament.
The 24-year old player has won eight singles titles and six doubles titles on the International Tennis Foundation's Women's Circuit. She additionally won a gold medal in the African Games 2019, held in Morocco, upon defeating South African player Storm Simmons 2-0 in the final match.
Prior to the 2020 France Open, Sherif participated in the 2020 Prague open. She has career-high rankings of 171 in singles, and 268 in doubles, according to world rankings in March 2020.