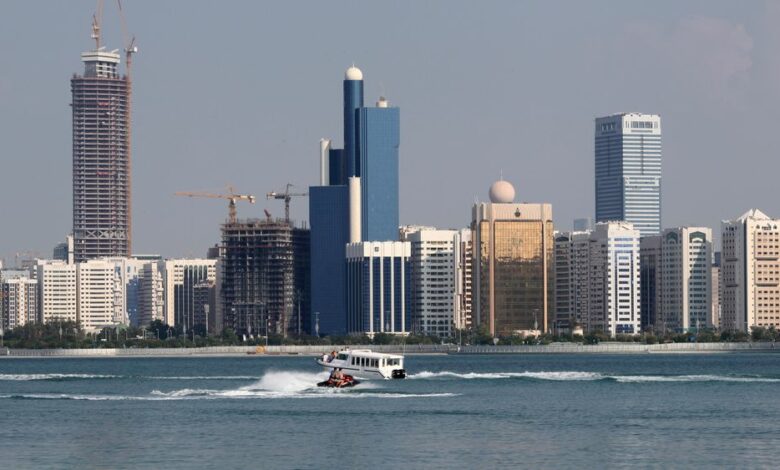 Egypt's Minister of Military Production Mohamed Saleh al-Din will travel to Abu Dhabi on Sunday to attend the 16th International Defense Exhibition and Conference IDEX 2023, to run till February 24 under the patronage of UAE President Sheikh Mohamed ben Zayed al Nahyan.
The minister said the visit comes upon the invitation of his UAE counterpart and also as part of fruitful relations binding Egypt with the UAE in all domains.
On the sidelines of the event, the minister said he is scheduled to discuss military cooperation and exchange of expertise with a number of counterparts and high-level officials from participating countries, the spokesman said.
He said this is Egypt's fourth participation in the event, adding that Egypt will showcase products manufactured by Military Production Ministry in terms of weapons, ammunition and other defense equipment.
A large number of companies specialized in the defense and military industries worldwide are participating in the event to showcase the latest technologies in the military industry and production.
EDEX 2023 is expected to be the largest-ever edition of the show in the United Arab Emirates, with more countries and companies than ever hawking their defense materiel from a newly expanded floor.
In its 16th edition, the biennial IDEX will witness the participation of eight new nations — Uzbekistan, Ireland, Nigeria, Montenegro, Kuwait, Lithuania, Bangladesh and Monaco — bringing the total of represented countries to 65.
Some 1,350 companies will exhibit their wares, a 50 percent rise from the last IDEX in 2021.
IDEX will launch IDEX Next_Gen which is a space dedicated to let startups demonstrate their cutting edge tech in the defense and naval sector to leading figures in the industry.