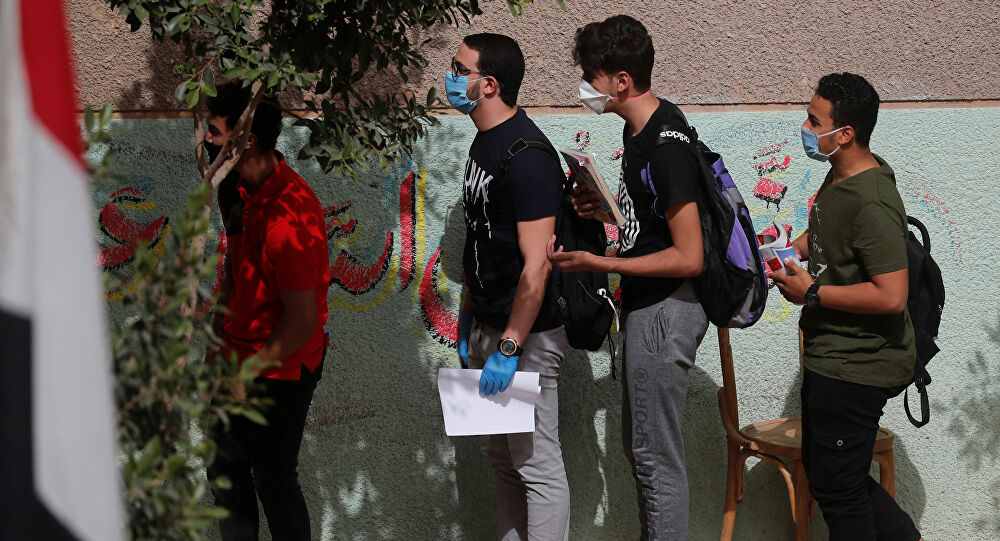 Egyptian Minister of Education Tarek Shawky on Monday certified this year's Thanaweya Amma (secondary school exit exam) scores, and offered a few words of congratulation and encouragement.
"I congratulate everyone in this unusual year," he said, adding, "Good luck to the 2nd round students."
Shawky continued, calling this "a distinguishing moment of the last Thanaweya Amma Certificate in the traditional form. Good luck to all students."
Shawky also congratulated the students who scored the highest marks, and thanked everyone supervising exams.
The Ministry of Education released the test scores on its website at 2  pm. Students can access the results by entering their seat number, or their name and governorate.
Around 653,389 students started the Thanaweya Amma on June 21, embarking on a series of tests that continued until July 21.
Thanaweya Amma refers to tests in the final years of high school, which students attend between the ages of 17 and 18, a crucial educational stage in Egypt. A student's score on the exams can determine whether they are admitted to a free public university and what they will be able to study.
Edited translation from Al-Masry Al-Youm