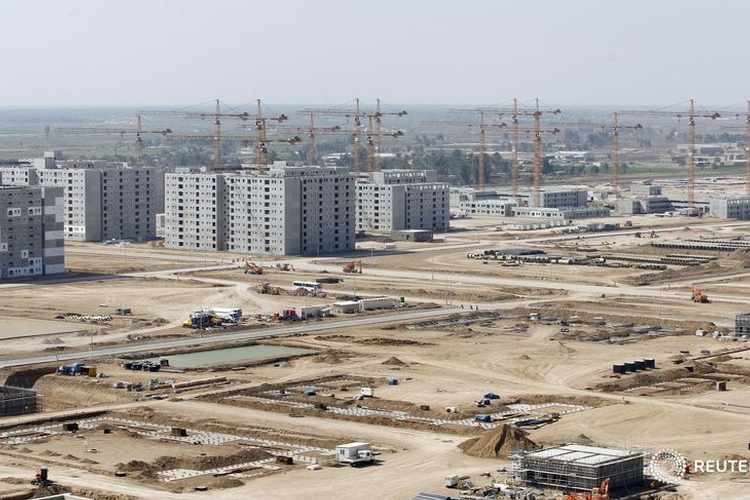 Egypt's Minister of Housing Assem al-Gazzar held a meeting on Monday with Ambassador of Iraq to Egypt Ahmed Nayef to discuss cooperation between the two countries and to exchange expertise in the fields of construction and state infrastructure.
Gazzar said that Egypt gained substantial experience in the field of construction through its construction of hundreds of thousands of housing units as part of a giant national project run under the title "Social Housing."
He clarified that the cooperation will include support mechanisms, technical support in the construction field, and support in the distribution of the housing units to beneficiaries.
Gazzar referred to the current cooperation between Egyptian and Iraqi companies in all fields, asserting that several Egyptian construction companies will participate in the development process in Iraq.
Nayef invited Gazzar to visit Iraq and called on Egyptian companies to invest in Iraq.
He called for the organization of Egyptian-Iraqi conferences joining businessmen, investors and construction companies to facilitate the search for investment opportunities in Iraq.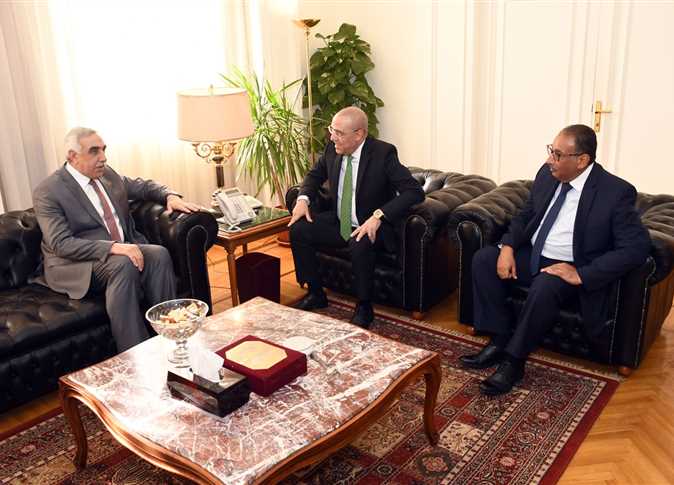 Edited translation from Al-Masry Al-Youm