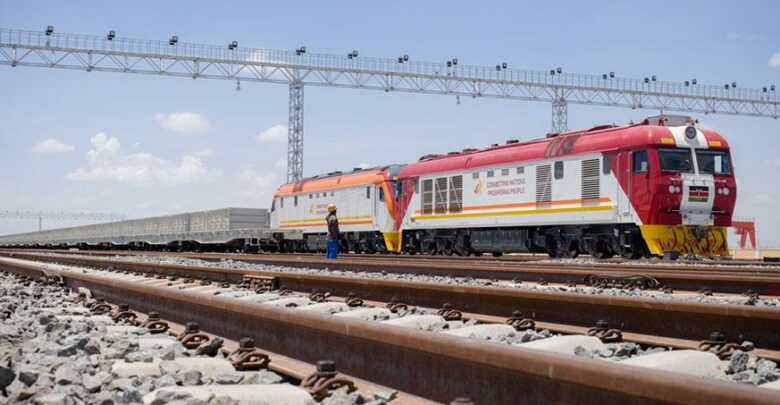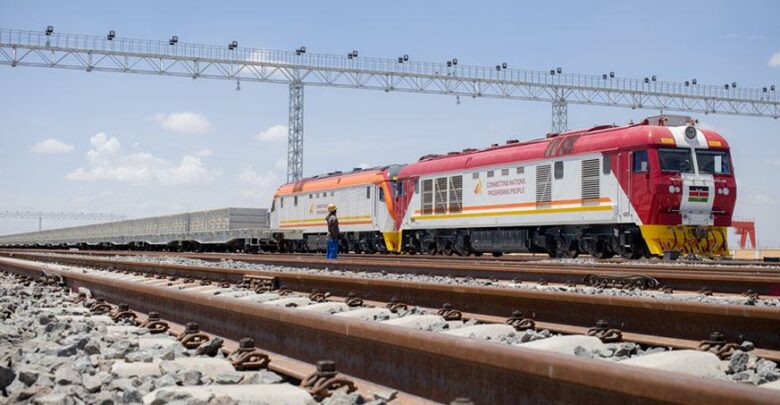 Egyptian Minister of Transport Kamel al-Wazir on Sunday held a video-conference meeting with Sudan's Minster of Transport Hashem Ben Ouf to discuss joint cooperation in transportation.
This includes a railway connection project between Egypt, Sudan and the Kuwait Fund for Economic Development.
The meeting further discussed ways of providing the necessary fund for initiating a feasibility study on the project, extending its first phase from Aswan to Sudan's South Wadi Halfa.
Wazir and Ouf signed preliminary documents on the project during the meeting.
The two ministers discussed other road projects as well, including a study of the land route between Egypt and Chad through Sudan.
This would enable it become a gateway for trade between the two countries and other West African countries, in addition to the Cairo-Sudan-Cape Town road project that passes through nine African nations.
Egypt also started construction of a Cairo-Arqin corridor which passes through Fayoum, Beni Suef, Minya, Assiut, Sohag, Qena, Luxor and Aswan, and then extends from Aswan to the Egyptian border, passing through the Toshka valley until Arqin to increase trade movement in Africa.
Sudan also discussed cooperating with Egypt in maritime transport and training of maritime cadres in The Arab Academy for Science, Technology & Maritime Transport (AASTMT).
Wazir assured that Egypt will help provide the methods needed to train Sudanese cadres in the AASTMT, Egypt's ports, and the Egyptian Authority for Maritime Safety.
Edited translation from Al-Masry Al-Youm