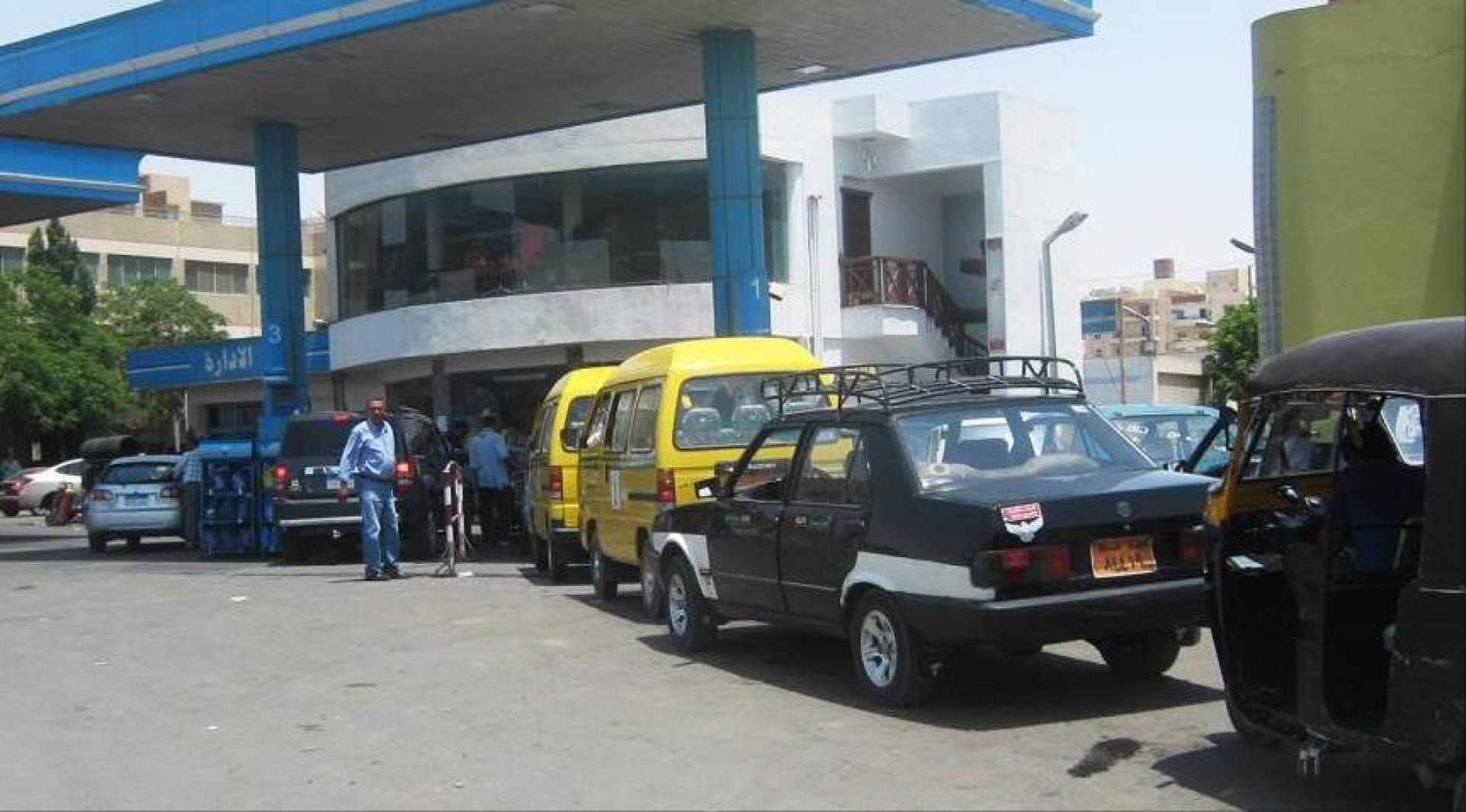 Egypt's ministerial cabinet announced on Friday the increasing prices of oil products, according to Egypt's Ministry of Oil and Mineral Wealth.
According to the cabinet's statement, the price of octane 95 petrol on the local market increased from LE7.75 to LE9 per liter while the price of octane 92 petrol increased from LE6.75 to LE8.
The price of octane 80 petrol and diesel increased from LE6.75 to LE5.50.
The price of gas cylinders increased from LE50 to LE65 for home use and from LE110 to LE130 for commercial use.
The price of gas fuel increased from LE2.75 to LE3.5 per cubic meter while price of the Mazut increased to LE4500.