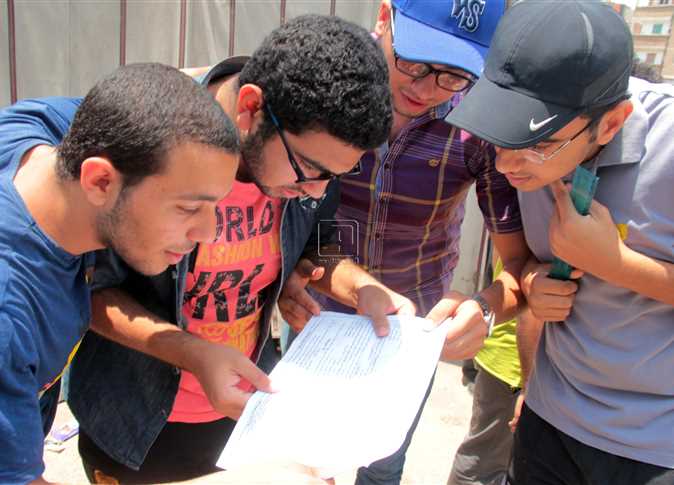 Egypt's Ministry of Education has established an online platform providing review materials to help students study for the Thanaweya Amma high-school exams during the coronavirus outbreak.
The platform — which contains review materials for several subjects — aims to preserve students' health and achieve the social distancing necessary to overcome the coronavirus crisis, according to Minister of Education Tarek Shawky.
Shawky pointed out that the ministry supports all initiatives aimed at achieving this goal, including the online platform and its review materials, which have been created by distinguished teachers to help support students.
The teaching materials are presented on an attractive website that allows students to understand the subjects and to interact with teachers by asking questions.
Egypt's Education Ministry on April 13 sent a message to educational directorates across the country instructing them to begin preparations for the 2019/2020 school year's Thanaweya Amma high-school exams.
Thanaweya Amma exams are the tests that take place in the final years of high school, a crucial educational stage in Egypt. A student's score in the examinations can determine whether or not they are admitted to a free public university, and what course of study they are able to sign up for.
Over 659,250 students sat for Thanaweya Amma High-School exams across Egypt last year.
According to Education Minister Tarek Shawqy, all discussions up to this point have concluded with the decision that the exams will take place on time in June.
The Ministry's message to educational directorates advised, however, that precautionary measures be taken in light of the exceptional circumstances the nation is currently going through to combat the coronavirus pandemic.
Directorates are advised to place no more than 14 students in each exam room, and to prepare two reserve classrooms in each school in case of emergency.