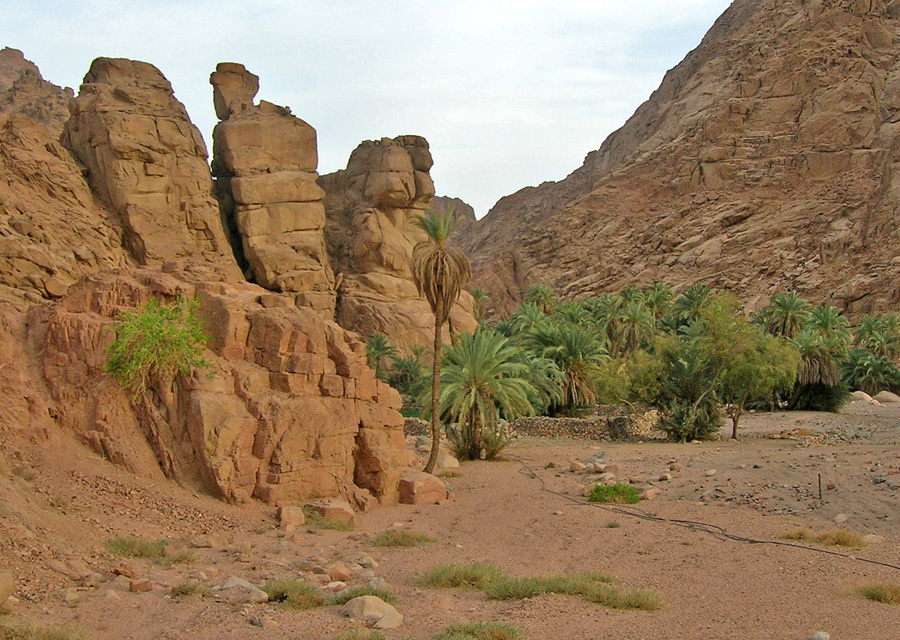 Egypt's Ministry of Environment on Wednesday reduced usage fees in Red Sea and South Sinai protectorates by 50 percent, following a decision by the Egyptian Cabinet.
The reduction will be in effect until tourism returns to normal levels, which the ministry expects to happen by April of next year.
Minister of Environment Yasmine Fouad issued the decision (no. 129 of 2020) following consultation with Minister of Tourism Khaled Anany and a request by the Chamber of Diving and Water Sports to reinvigorate tourism.
Egypt's Ministry of Tourism announced on May 4 the resumption of tourism activities, with tourist sites and hotels operating at 25 percent capacity. Capacity was increased to 50 percent capacity starting June 1.
Various hotels, companies, restaurants, bazaars and cafes in Egypt's resorts have closed their doors to mitigate the coronavirus pandemic.
Tourism experts have estimated that Egypt's tourism sector is losing one billion US dollars a month due to the pandemic.
Edited translation from Al-Masry Al-Youm