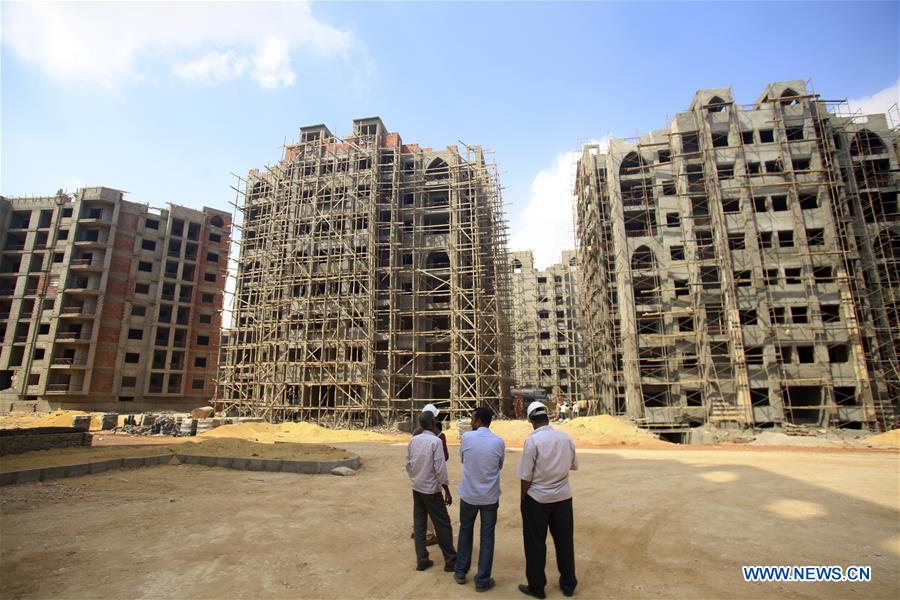 A property finder website called propertyfinder.com, which is specialized at the marketing of real estates, issued a report on the most desired locations which the customers prefer to buy in which wrote that the New Administrative Capital and 6th October City were ranked on top of the most desired locations.
According to the report, Sheikh Zayed, al-Ain Sukhna, the New Administrative Capital, the North Coast, al-Maadi, Nasr City, Shrouk city, al-Mostakbl city and al-Mokatm were also listed as preferable locations for real estate buyers.
The report added that the government and private companies established several housing projects all over the country from January to June 2018, recording the highest rates of property building.
General Director of propertyfinder.com Mohammed Hamad said that the Administrative Capital Projects recorded the highest demand rates, ranking fourth among the desirable locations for real estates buyers and investors.
Hamad added that the high demand resulted from early reservations in the various projects in the New Administrative Capital.
Edited translation from Al-Masry Al-Youm