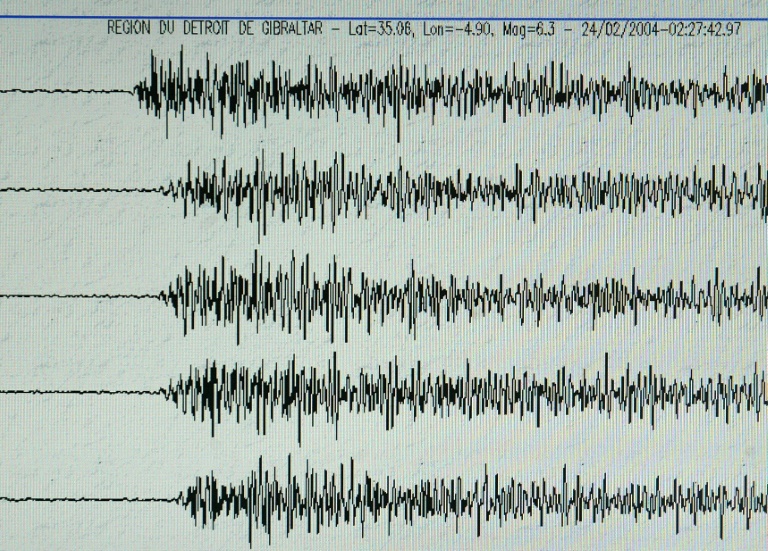 The National Research Institute of Astronomy and Geophysics (NRIAG) denied that an earthquake occurred on Wednesday morning, stressing that the institute was monitoring earthquakes around the clock through sophisticated, accurate devices.
A false statement was circulated on Wednesday morning, stating that a shallow earthquake with a magnitude of less than two on the Richter scale was recorded near Saqqara.
On Friday, the institute's National Seismic Network stations recorded two earthquakes, approximately 40 km northeast of Dahab in South Sinai Governorate.
NRIAG head Gad al-Qady said the first occurred on Friday morning at 6:54 am, at a strength of 3.49 on the Richter scale at a depth of 16.7 km.
The second occurred on Friday morning at 7:23 am, at a strength of 3.58 on the Richter scale and a depth of 16 km.