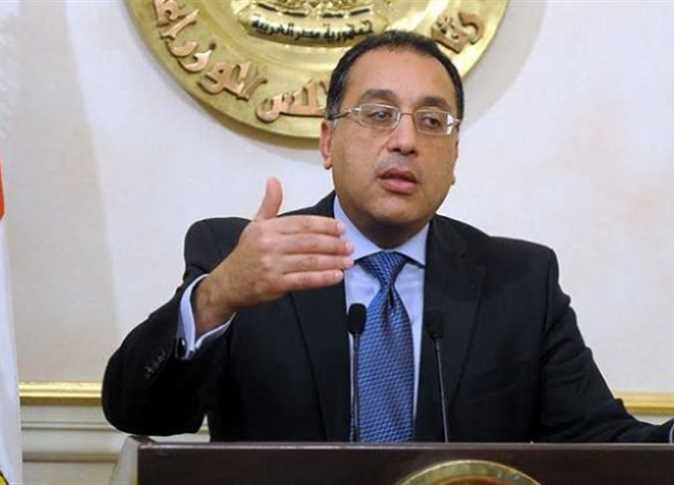 Egypt's Prime Minister Mostafa Madbouly approved on Wednesday a draft law to establish the Endowment Charity Fund in Cairo and other branches nationwide, attending as well the signing of several other agreements concerning ongoing development projects in Sheikh Zayed and efforts to push back against religious ignorance.
The fund will go toward establishing academic, cultural, health, and social institutions and will play a role in launching service and development projects related to the development of infrastructure, as well as projects aiming to address ongoing issues in slums and the problem of street children.
Madbouly also attended the signing of a final reconciliation agreement between the New Urban Communities Authority and Emaar Misr, one of the largest real estate companies in Egypt.
He attended the signing of another agreement to allocate a plot of land in Sheikh Zayed for two integrated residential projects as well, including the Cairo Gate Emaar Misr project, which has amassed LE11.5 billion in investments and generated 15,000 job opportunities.
The Prime Minister also made an appearance during the signing of a cooperation protocol to organize research projects related to cultural studies, as well as the signing of a protocol to establish educational institutions that will work toward correcting religious misconceptions and strengthening religious education.
Furthermore, Madbouly approved the signing of a contract with Egypt's primary telephone company Telecom Egypt concerning the installation of fiber optic cables in  Port Said, Ismailia, Suez, Luxor and Aswan as part of the Digital Transformation Project.
Edited translation from Al-Masry Al-Youm