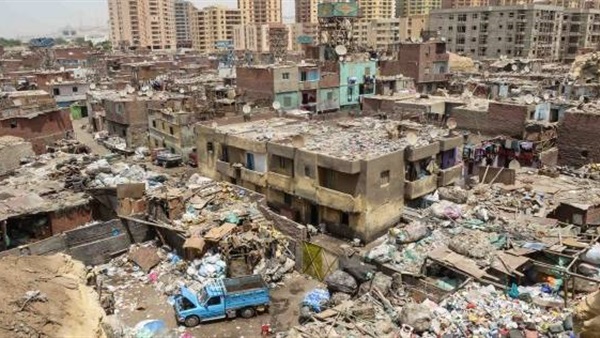 Egypt's poorest governorates are the ones that hold the highest fertility rates, said the director of the "Two Is Enough" family planning campaign at the Social Solidarity Ministry, Desiree Labib.
In an interview conducted over Skype with the Sky News Arabia channel, Labib explained that the target of the campaign are women benefiting from the "Takaful" (Solidarity) cash support program for the neediest groups, totaling 1.13 million families located in the governorates of Upper Egypt and Giza.
Residents who have moved from slums to developed cities are also a target, she added, the campaign encouraging them to shift their thinking to life in a more developed environment.
Labib explained that the program has achieved great success by contracting 108 NGOs, and opening 64 family planning clinics.
One of the most important aspects of the campaign is increasing awareness of having less children, in addition to working on family planning.
A weekly community education seminar is being held to teach target groups on awareness and family planning, in addition to specialized family planning clinics, she said.
And awareness campaigns provided by Health and Population Ministry and Social Solidarity Ministry have a very significant impact in causing families to have less children.
"The project will include 20 governorates starting from next year, in addition to the media campaigns deployed across nation, whether on TV, radio or commercial advertising", she said.