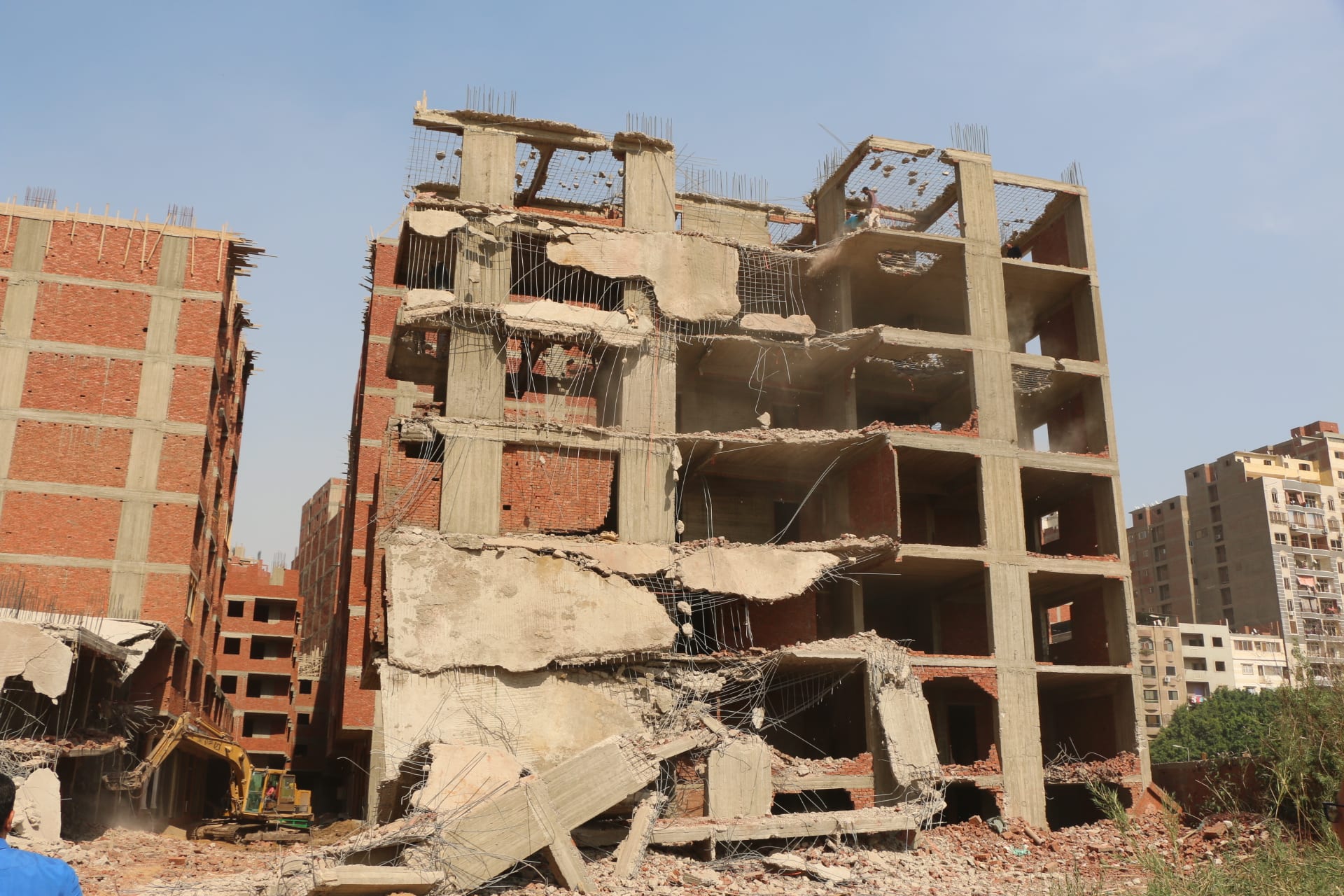 Egyptian Prime Minister Mostafa Madbouly called on citizens to take advantage of the reconciliation law regarding building violations.
The Prime Minister warned that unplanned and random constructions have wasted large areas of agricultural lands.
His remarks came at the end of his tour of the New Administrative Capital, which included a visit to the Iconic Tower – set to be the largest tower in Africa.
Madbouly explained that the government's decisions regarding these building violations comes is in the citizen's best interests.
The Prime Minister had received a report from Minister of Local Development Mahmoud Sharawy confirming that reconciliation prices for building violations have been reduced from 20 percent to 70 percent to relieve the burden placed on ordinary citizens, taking into account their social conditions.
Cairo was the forefront of governorates which received price reductions, Sharawy said, with the first time having had its prices slashed by a 30-55 percent rate.
The average price per square meter in distinguished areas of residential cities reached LE807, while the average in commercial regions is LE1,169, industrial LE709, and in administrative areas LE960.
In Qalyubiya governorate, the reduction rate was 10 and 50 percent.
On September 12 Egyptian Madbouly said that unplanned constructions make up 50 percent of housing blocks across the country.
Madbouly explained at the time that political will is in place to develop the country but warned that if this situation continues, the government will not be able to provide services to citizens.
This problem has challenged Egypt for over 40 years, he added, with the sensitivity of the issue having hampered the government's interference.