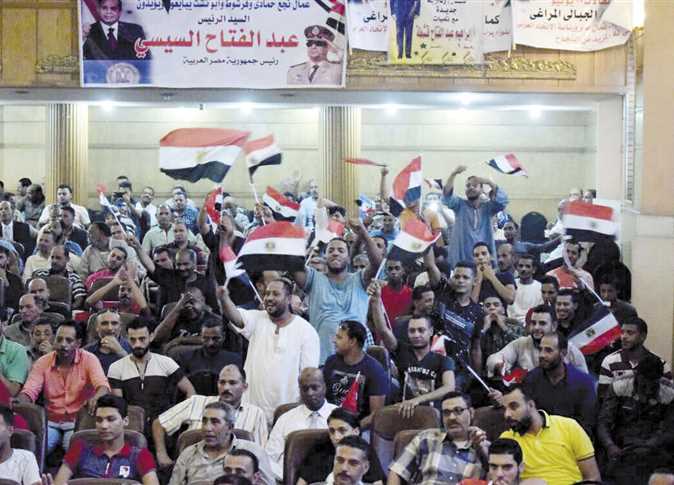 Egypt's Ministry of Manpower has granted private sector workers a day off for June 30.
The ministry published a circular announcing that June 30 will be a paid vacation for workers at the private sector as according to Law #12 of 2003.
Any employee still working on June 30 due to business needs shall be granted twice their wage.
Prime Minister Mostafa Madbouly sent congratulations on behalf of the cabinet to President Abdel Fattah al-Sisi for the seventh anniversary of June 30, while House of Representatives Speaker Ali Abdel Aal also congratulated Sisi on behalf of the parliament for the occasion.
Last year, Sisi delivered a speech on the sixth anniversary of June 30 describing the event as a revolution that expressed the strongest Egyptian values, namely the loyalty of millions of Egyptians towards the nation that has embraced them, their parents and grandparents for thousands of years.
He said that the Egyptian citizen's loyalty to their country and their rejection of any attempt to erase their national identity are facts that will never change with time as they are inherently connected to their homeland and identity.
The president added that the Egyptian masses drew through June 30 a roadmap in which the priority was protecting their homeland, and then see its development to provide a decent quality of life for Egyptians in the 21st Century.