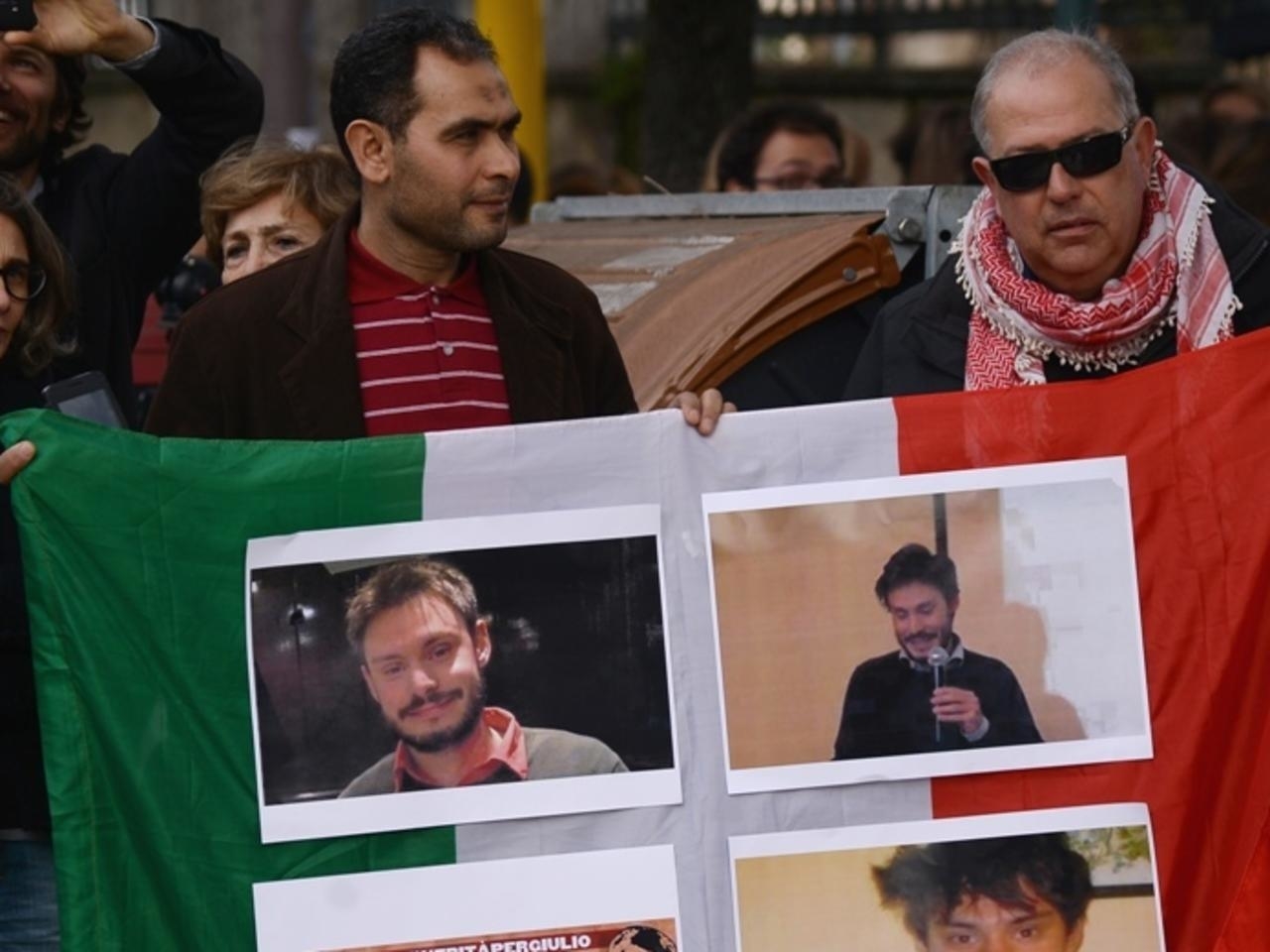 Egyptian Prosecutor-General Hamada al-Sawy on Wednesday informed his Italian counterpart on the procedures and information undertaken so far regarding the murder of Italian PHD student Paolo Regeni.
Egypt and Italy hold a common interest in the truth of this case, Sawy said.
Wednesday's meeting aims to keep both sides up to date regarding the investigations, he added, and showcase that the public prosecution is transparently handling all facts of the case.
Sawy stressed that Egypt and Italy must work together on the case by exchanging information and evaluating the situation.
The meeting continued for four hours and will be followed by another meeting in Italy.
Regeni, a 28-year-old Italian Cambridge student researcher, was living in Cairo to undertake field research for his PhD thesis on Egypt's independent unions.
He disappeared January 2016 in central Cairo at a time when there was heavy police presence in anticipation of protests.
Regeni's body, bearing signs of torture, was later found by the side of a road.
Police officials at first suggested Regeni might have died in a road accident. They have thus far released scant information about their investigation.
An Italian autopsy showed that Regeni's body was covered with cuts and his bones were broken, indicating he had been hit with "fists, batons and hammers".
Egypt emphatically denied that its police were involved in his abduction.
Egypt has pledged to bring Regeni's killers to justice, and Egyptian and Italian investigators have held regular meetings in Rome. Italian officials stated that they have received all the requested evidence – such as phone records – but more than a year after, Regini's murder remains unsolved.