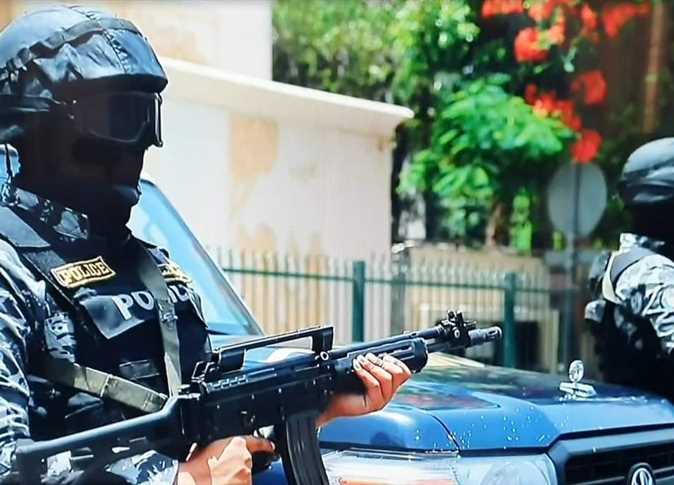 Egypt's Interior Ministry prepared comprehensive security plans aimed at securing all the activities of the Africa Cup of Nations 2019 from the moment of the arrival of the competing teams and guests.
The security authorities concluded arrival procedures for the competing teams in a relaxed and welcoming manner and accompanied the buses transporting the guests to their various places of residence in the various governorates of Egypt, implementing professional security forces and security services on the guests' routes, the Interior Ministry said in a statement on Monday.
Security checkpoints have been set up in front of the various places of residence of the teams as well as in the stadiums and streets leading to them to carry out security operations and continuous combing of the vicinities.
Traffic services police have also been deployed in these areas to operate traffic and help guests and fans access the stadiums easily.
The Interior Ministry has stepped up security patrols in the streets and main squares in order to extend security and ensure order in addition securing installations and facilities surrounding the important and vital institutions, especially the archaeological sites, which are expected to witness high turnouts by guests.
The security plans are designed to overcome all obstacles and provide a safe environment for guests from all over the world to enjoy the championship and to work to make the tournament a success and display it in a civilized and honorable way, demonstrating that Egypt is a safe and secure country.
Edited translation from Al-Masry Al-Youm