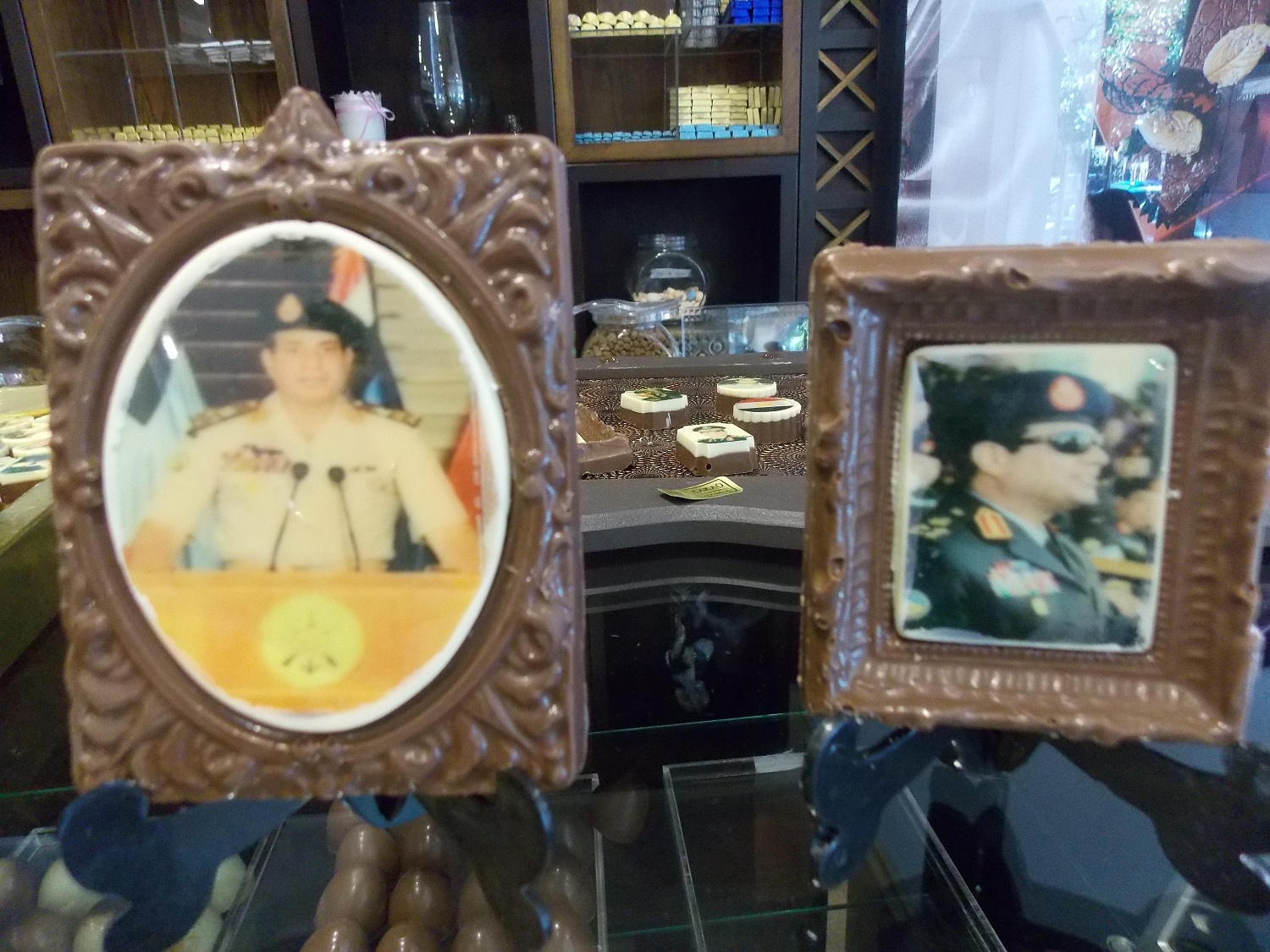 Egyptian President Abdel Fattah al-Sisi appointed Housing Minister Mustafa Madbouly as acting prime minister on Thursday and tasked him with forming a new cabinet, the state-run Ahram Gate news website said.
Egypt's cabinet, including Prime Minister Sherif Ismail, resigned this week to pave the way for Sisi to appoint a new government following his re-election to a second term in office.
Ministers will retain their portfolios in a caretaker government for now.
Madbouly has been housing minister since Sisi first took office in 2014, and filled in for Ismail when he traveled abroad for medical treatment last year. Ismail had been prime minister since 2014.
Sisi took office that year after leading the overthrow of Islamist president Mohamed Mursi, who was Egypt's first freely-elected head of state.
Supporters of Sisi say tough austerity measures and a crackdown on dissent, which have continued since his re-election, are needed to bring stability and revive the country's economy. Egypt was rocked by a 2011 popular uprising that toppled longtime leader Hosni Mubarak and unrest that followed.