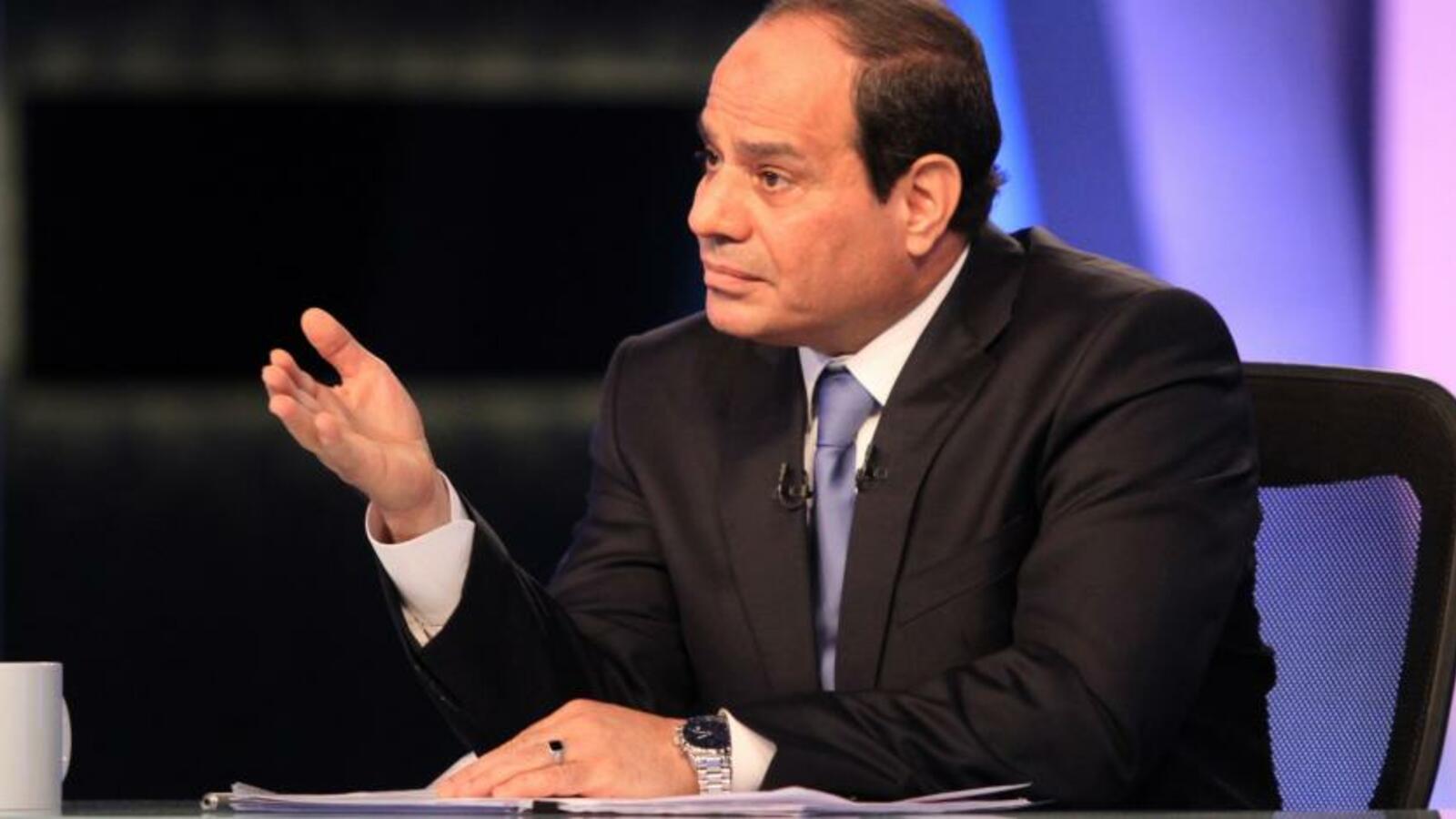 Egyptian President Abdel Fattah al-Sisi asked Youth and Sports Minister Ashraf Sobhi on Wednesday to hire an Egyptian coach to train the Egyptian football team, asserting that Egypt will not hire foreign football trainers during the coming period.
During a speech at the seventh National Youth Conference held July 30 and 31, 2019 in the New Administrative Capital, Sisi praised the organization of the 2019 African Cup of Nations (AFCON), noting, "Seriousness, impartiality and courtesy contribute directly to the success of any work."
The Egyptian Football Association (EFA) dismissed the Mexican coach Javier Aguirre after the Egyptian national team left the Africa Cup of Nations 2019 during the round of 16 upon losing (knockout) against South Africa 0 – 1.
Concerning the return of football fans to the stadiums, Sisi said, "We have benefited from the AFCON, as well as from the experience of using Tazkarti, [which allowed fans to attend the matches easily]."
He added that the security system and technological features in the stadiums that hosted the matches helped the fans attend the matches safely, clarifying that the Ministry of Youth and Sports and security apparatuses will determine the appropriate moment for fans to return to matches.