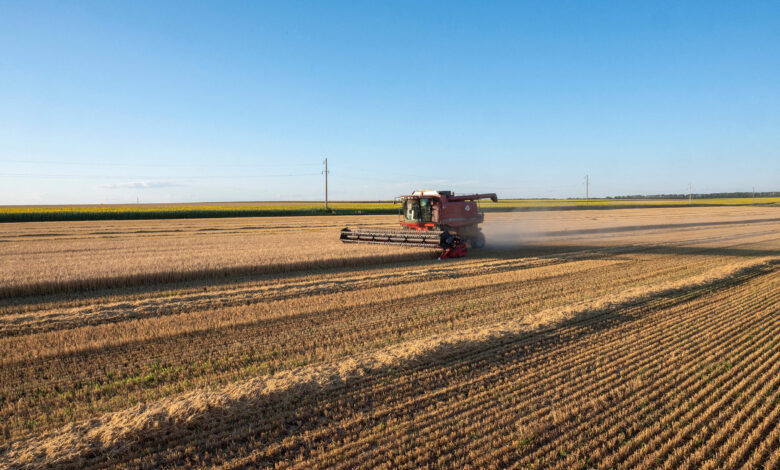 Egyptian President Abdel Fattah al-Sisi held a meeting on Saturday to follow up on agricultural reclamation projects in the New Delta, Upper Egypt, and the South Valley.
The meeting was attended by Prime Minister Mostafa Madbouly, Minister of Electricity and Renewable Energy Mohamed Shaker, and Adviser to the President for Urban Planning Major General Amir Sayed Ahmed.
The official spokesperson for the Egyptian Presidency Bassam Rady said that Sisi was briefed on the executive position regarding the electrical feeding of these projects.
The meeting also touched on land reclamation projects, especially within the new delta, Shark al-Oweinat, Toshka and Upper Egypt.
Sisi ordered to ensure these projects are a success in order to achieve the planned maximum production capacity, serving as a basic general principle for all development projects across the country.
Reclaiming feddans
The Egyptian Minister of Agriculture and Land Reclamation, al-Sayed al-Qusair announced on Sunday that the government aims to reclaim and cultivate more than 3.5 million feddans during the upcoming short period.
The agricultural sector in Egypt receives great support from the political leadership, he assured, as represented in the size of the major national projects that have been established and related to agriculture.
These especially include the giant new delta projects, the North and central Sinai development project, and the Egyptian rural development project, in addition to other projects in southern Upper Egypt and the New Valley.