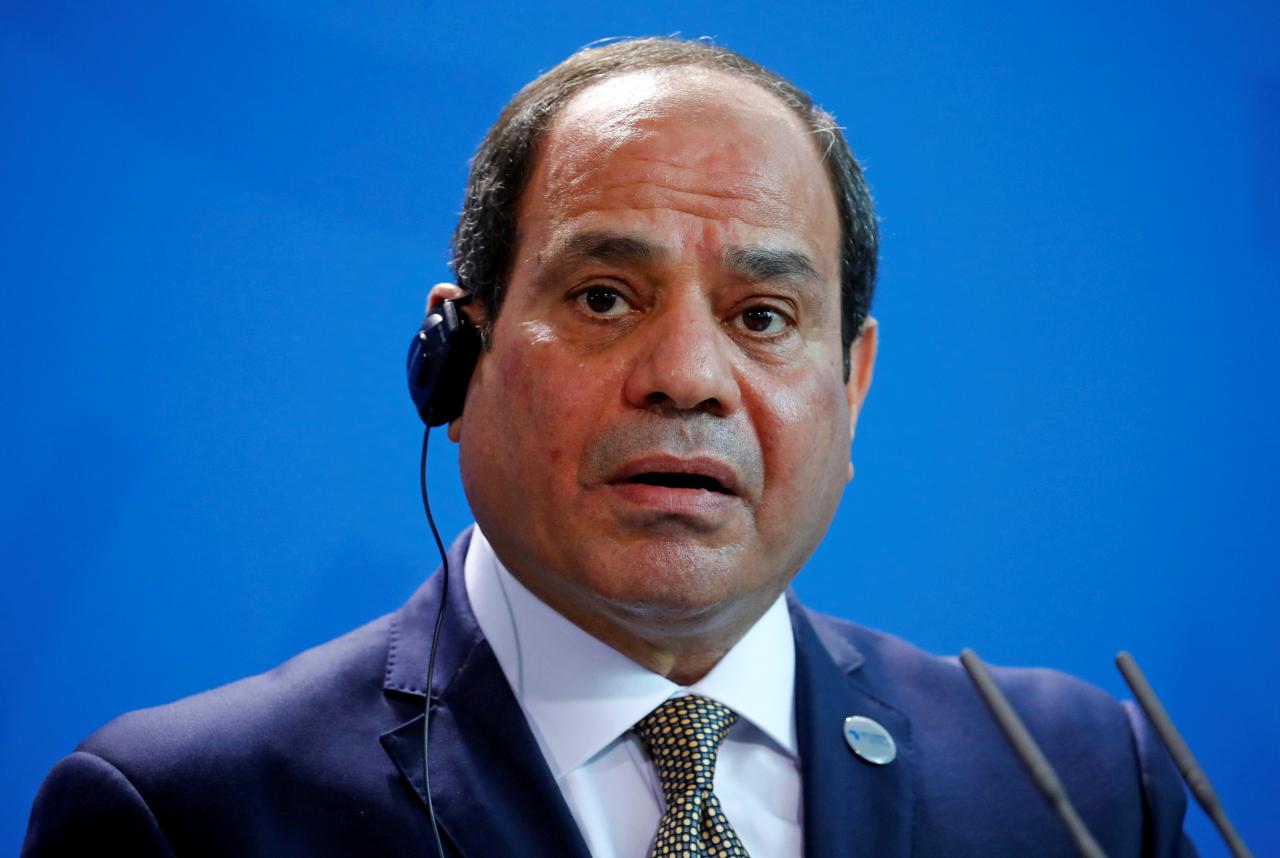 Egyptian President Abdel Fattah al-Sisi said the army will come to the defense of Gulf Arabs if they face any direct threats, a pro-government newspaper said on Tuesday.
Youm7 newspaper also quoted Sisi as saying in response to a question on US sanctions on Iran: "Instability affects us all and any state that has instability affects all of us."
Sisi's Egypt is aligned with Saudi Arabia and the United Arab Emirates, joining their boycott of Qatar last year and opposing Iran's regional influence.
"Our Arab peoples must remain aware and have true consciousness of what the region is going through," Youm7 quoted Sisi as saying.
"We stand by our brothers in the Gulf wholeheartedly and if Gulf security is directly threatened by anyone, the Egyptian people, even before their leadership, will not accept that and will mobilize forces to protect their brethren."
Reporting by Ahmed Tolba, writing by Sami Aboudi; editing by Richard Balmforth