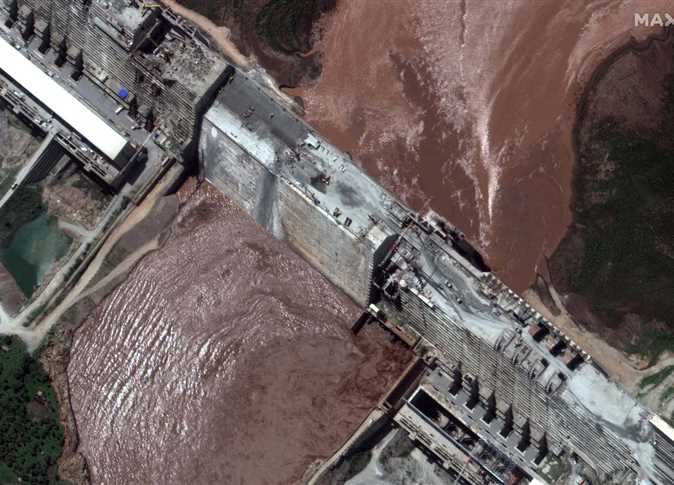 A member of the Foreign Affairs Committee in the House of Representatives Tarek al-Khouly, said that Egypt's position on the Grand Ethiopian Renaissance Dam (GERD) issue has been strengthened after the recent UN Security Council resolution.
The UN Security Council issued a statement in mid-September on the GERD dispute encouraging Egypt, Ethiopia and Sudan to resume negotiations, under the President of the African Union to finalize a binding legal agreement on filling and operating the dam.
Khouly explained that Egypt has the full right in this case. He said it demands justice and not to harm the interests of any party, with Egypt fully supporting all development in Africa.
He added that Egypt has also helped and participated in many development projects within Africa, and therefore Egypt's position is clear from the beginning that it is not against development anywhere as its many partnerships can testify.
Water is an existential issue for the Egypt, he said, and therefore Egypt by its commitment to international laws and agreements, is steadily urging the UN to assume its responsibilities in the face of continuous Ethiopian intransigence now made clear to the entire world.
He stressed that Ethiopia must abide by international law and international norms, and commit to a political solution.
Egypt and Sudan say they want a legally binding agreement, while Ethiopia says any pact should be advisory.
Egypt and Sudan consider the dam a threat to their vital water supplies, while Ethiopia considers it essential for development and doubling its electricity production.
The downstream nations fear possible blows to water facilities, agricultural land, and overall availability of Nile water.
They presented the GERD issue at a UN Security Council hearing in July in hopes of bringing more international players into the negotiation process.
Following the hearing, the Security Council issued a statement encouraging the three countries to resume negotiations under the auspices of the African Union, and to reach an agreement within a set amount of time. It also warned each country against unilateral measures.
Negotiations over the dam between Egypt, Ethiopia, and Sudan have stalled for years, with the three parties ultimately failing to reach any agreements.
The disputed dam is the largest hydroelectric project in Africa, with a cost of more than four billion dollars.