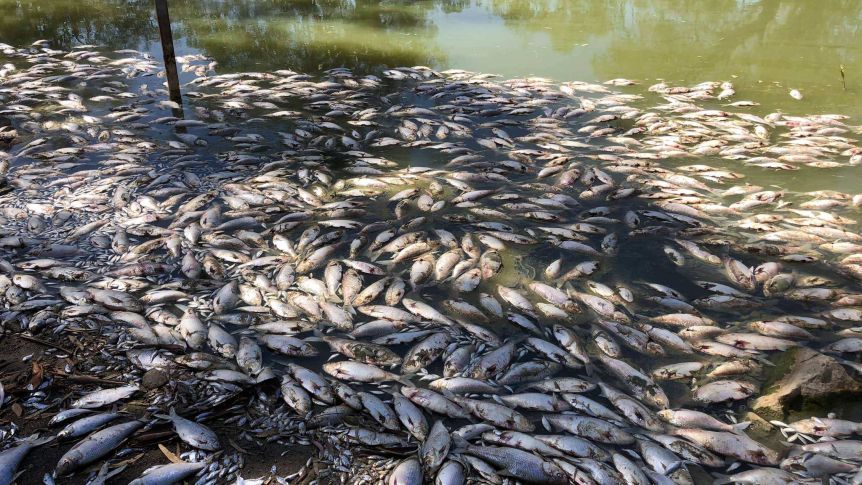 Egypt's Supply and Internal Trade Directorate on Tuesday investigated several fish markets to discover spoiled fish in Alexandria, after 21 people were poisoned by eating contaminated fish.
The victims are currently being treated in the Alexandria University Hospital.
The directorate's officers managed to seize 50 kilograms of salted fish heaps deemed unfit for human consumption in Manshiya area, and seized 15 kilograms of rotten fish.
The officers also seized 50 kilograms of smoked herring unfit for human consumption and 20 contaminated fish eggs.
Samples of sardines and salted fish heaps were taken to analyze in central laboratories, with the officers filing a report on the cases to be submitted to public prosecution.
Government officials take extra precautions during holiday periods in order to reduce the prevalence of food poisoning, particularly due to rotten or unclean meat and fish.
The springtime holiday of Sham al-Naseem is of particular concern to officials, since fish is the traditional food, and large amounts of rotten fish that have not been properly preserved is confiscated by public health officials.
At Eid al-Ahda, the greater concern is meat from animals that have been slaughtered for the Muslim feast, but which has not been properly handled, with potentially serious consequences for consumers, including those eating at restaurants and hotels.
Edited translation from Al-Masry Al-Youm