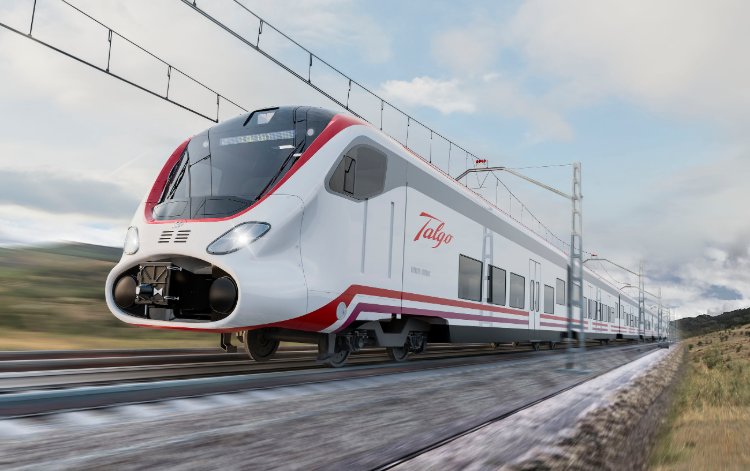 Egypt's Ministry of Transport on Monday signed a €157 million purchase and supply contract for six new air-conditioned railway trains manufactured by the Spanish company TALGO.
The European Bank for Reconstruction and Development (EBRD) will participate in funding the contract's amount, according to Minister of Transport Kamel al-Wazir.
Wazir added that the contract comes as part of the ministry's plan to improve Egypt's fleet of train vehicles and locomotives. He pointed out that Spain, the United States, Russia and Germany also use these kind of Spanish train vehicles.
The Railway Authority will receive its first train in 2021 and will try it out for six months.
These Spanish trains will provide higher standard of comfort and safety for passengers by equipping every chair with video screens to display movies, and providing chairs for people with special needs and central screens in the second-class vehicles.
Wazir pointed out that the ministry also signed a contract in 2018 with the Russian-Hungarian Transmashholding Company to supply 1300 new train vehicles to the Railway Authority.