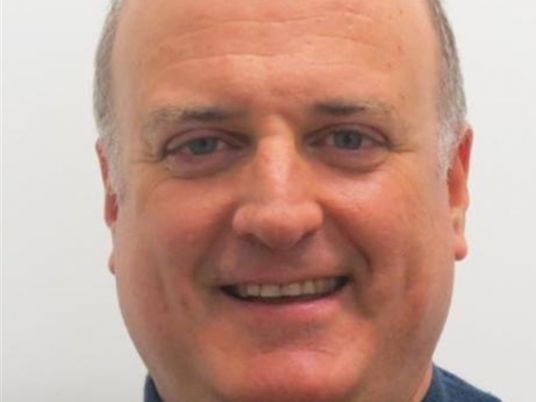 President Abdel Fattah al-Sisi has received the credentials of eight new ambassadors to Egypt, including the new Israeli ambassador, David Govrin.
In a statement on Thursday, the presidency said that Sisi received credentials from the ambassadors of United Arab Emirates, Mexico, Myanmar, Israel, Netherlands, Belgium, Greece and Somalia, Aswat Masriya reported.
According to the statement, Sisi welcomed the new ambassadors and expressed his country's interest in boosting bilateral relations in all fields.
Meanwhile, the newly-appointed Israeli ambassador David Govrin posted on a Facebook page called "Israel in Egypt" expressing aspiration toward further fruitful cooperation between Egypt and Israel to achieve joint interests. He also indicated hopes that peace will prevail in the Middle East.
Govrin is a distinguished scholar in the field of Middle East history, speaking Arabic fluently, and previously served in several positions in Israel's Ministry of Foreign Affairs, most recently as the head of the Jordanian foreign affairs division at the ministry.
Last April, Israel's cabinet voted to assign Govrin as the new ambassador to Egypt, succeeding former ambassador Haim Koren, who used to spend only three days a week in Cairo, making the journey home to Tel Aviv each weekend, reported Haaretz.
Edited translation from Aswat Masriya