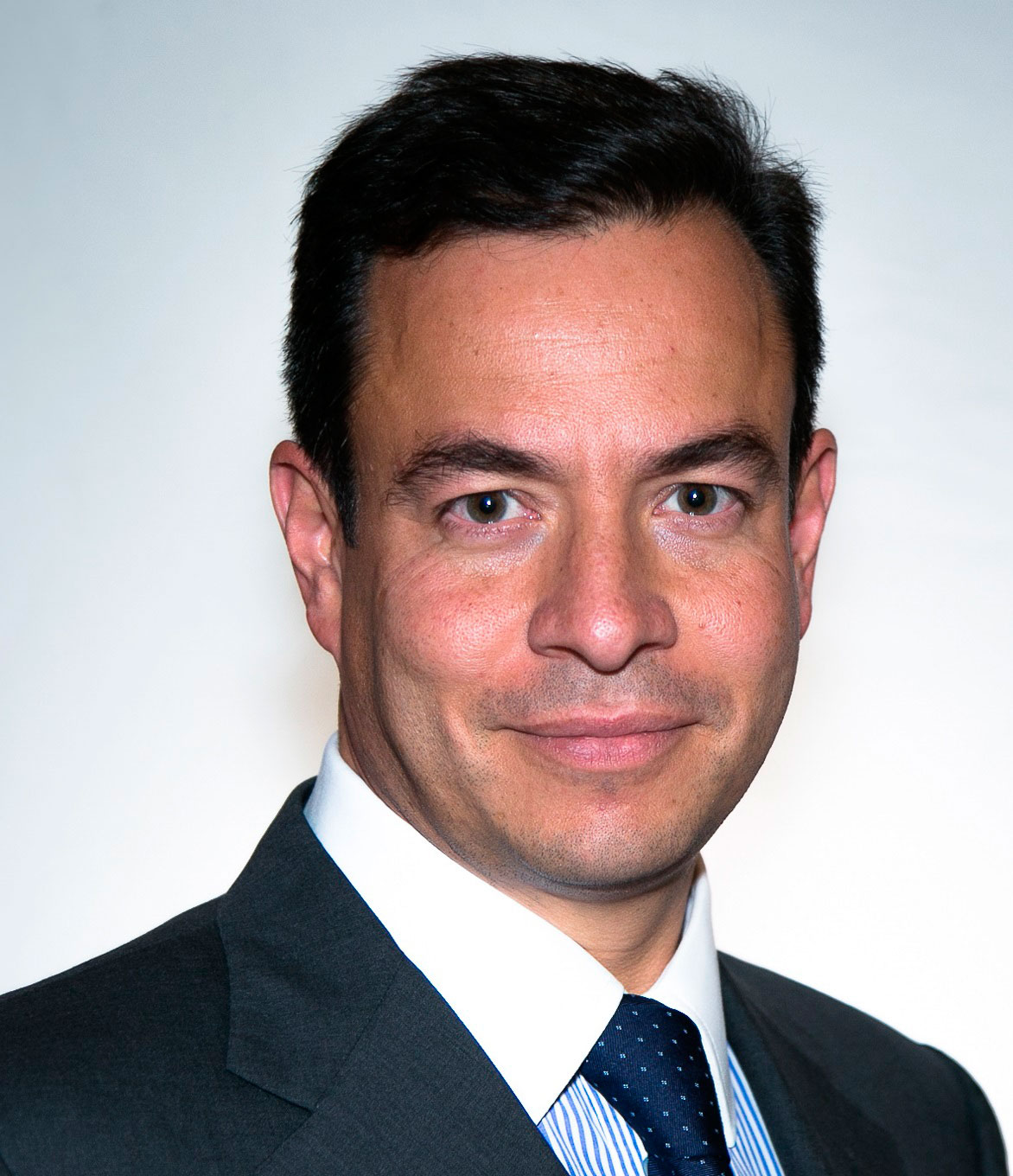 Egypt and Mexico are two countries with deep ties that go a long time back. In 1905, Mexico opened its first consulate in the port city of Alexandria. Since then, both countries enjoyed prosperous diplomatic relations. However, on Tuesday, the two countries announced they would be taking their cooperation to a new level with the establishment of the Egypt-Mexico Business Council, an entity formed of companies that either operate in both countries or aim to do so.
The main purpose of the council is to increase cooperation opportunities between both countries in the field of Business. The council is headed by ProMéxico, in cooperation with the Egyptian Commercial Service. ProMéxico is an agency of the Mexican federal government in charge of strengthening the participation of Mexico in the global economy through the internationalization of Mexican companies.
Egypt Independent sat down with Paulo Carreño, CEO of ProMéxico, and addressed important points in the Egyptian-Mexican cooperation plan, including the function of the council, the  "Polymers of Mexico", a Mexican textile facility in Egypt as well as how both countries are addressing their current challenges.
EI: Why did you choose Egypt at that point in time to have the Egypt Mexico Business Council?
Carreño: Mexico started this administration (ProMeixco) with a strategy to diversify its markets, its trade and commerce. We have two very valuable partners, Canada and the United States, which we are happy with and looking forward to increasing out trade with them, particularly NAFTA. But we felt that we need to to be more present across the world. So we chose what we call strategic markets, in Asia-Pacific, Western Europe, in the Middle East and the Arab world. Egypt is one of the most important ones, because we have complementary economies, we have a long history and tradition of trade relationships with Egypt. Egypt is also one of the most important countries for our businesses.
There are important investments of Mexican companies here in Egypt like Sukarne (Mexican food company), and a tool like the business council is a very powerful tool because it enables Mexicans and Egyptians to make business together. It also enables governmental entities like GAFI (General Authority For Investments) and ProMexico help them while doing so.
EI:  Were Egypt's current economic reforms a boost to create the Egypt Mexico Business Council?
Carreño: Absolutely, we feel that Egypt is taking very important steps to consolidate its economic infrastructure and these steps are not only brave, but we trust they're gonna mark very positively in the future. We held a couple of meetings with Egyptian officials particularly from GAFI and they told us about what they're doing in order to attract investment, for traditional sectors as well as special economic zones, and we trust that it is the right steps. We think they're gonna be very fruitful and as a country we would like to be in the first line that benefits from it.
EI: What exactly would be the steps towards creating the council?
Carreño: Well, first of all, the membership. Several Mexican companies that have businesses here in Egypt or want to have businesses here in Egypt would be invited to be part of it. Egyptian companies that have interests in Mexico are invited to be part of it. The chambers and business leaders from both countries will be part of it, particularly in this case the leader of the Mexican trade chamber for example. It's an invitation to anyone who wants to be a part of this council. I just spoke a couple of minutes ago with the Maristamsa, one of the most important steel factories in the world and they have a factory in Mexico and have performed an important role in the project of the Zohr. They are not part of the council, but they are invited and they are interested in joining. It's an inclusive council.
EI:  What would be the steps that the council would take to diversify and strengthen the cooperation between Egypt and Mexico?
Carreño: Now that it is formed, ProMexico is going to help them develop an agenda to signalize all important sectors including agri-foods and energy will be two of the most important sectors, as well as transportation and infrastructure. We will create mutual trade visits, a delegation of Egyptian businessmen to Mexico, and delegations from Mexican businessmen to Egypt. We will then make presentations for them of the opportunities that they can develop.
EI:  Egypt has recently made an important discovery in the field of energy through the Zohr field. How do you think this could affect the energy market between Egypt and Mexico?
Carreño: This could affect it very positively, as you know, Mexico underwent a very important structural reform in its energy sector. We reopened a sector that has been closed for more than 70 years, and within only five years, we went from having a single-state-owned company that controlled all mills downstream and upstream to entering into an industry in which we have 18 world class companies participating in Mexico. We have secured over US$ 160 billion  in investments. Zohr discovery will sure great opportunity for Egypt, a one that Mexico would certainly be a part of.
EI: What are the fields where you see both countries exchanging the most knowledge?
Carreño: I think agrifood sector is one where we can develop a stronger relationship as well as energy, with Mexico's reforms and the discoveries that Egypt is making. Transport is another one where we can cooperate. Entertainment, especially with Kidzania is another field that both countries can share knowledge. IT is also an important one, software.
EI:  Could you tell me a bit about the Polymers of Mexico project?
Carreño: Yes, it is the first internationalization effort in Alexandria. It's an investment that will take place in 2018. Mexico is going to invest in a plant in Alexandria and it is going to a US$36 million investment. It is worth mentioning that Polymers of Mexico is a manufacturing facility for the textile industry in Mexico, located in Querétaro Mexico with a business office in Santa Fe, Mexico City. The facility began producing Staple fiberin 1981; its products are used for the manufacturing of apparel, bed sheets, bedspreads, comforters, carpeting and rugs, among other things. The factory produces  61,000 tonnes of Polyester annually, according to the company's official website.
EI: The Egyptian-Mexican relations are growing stronger, how do you think their cooperation can shift their positions in the global sphere?
Carreño: Both countries are called to be in the top 15 economies in the world by the next 15 years because they both have a strong internal market, they have strong fundamentals as well. They also both have the courage to perform a very ambitious reform program. It is never easy, it is never free, this kind of reform, as it challenges the status quo. What I have seen in this trip to Egypt is a very enthusiastic, energetic and conscious  private sector. So I think it is a very important step in the right direction.
EI: What would be the hurdles that face this cooperation at first?
Carreño: There are always hurdles, especially external, the international context is always challenging. The peace process in the whole Arab world needs to be achieved. The fact that there is always a trade war might be a challenge. But right now, I think we can foresee a bright future for both countries, I certainly trust we can work together towards a better future.