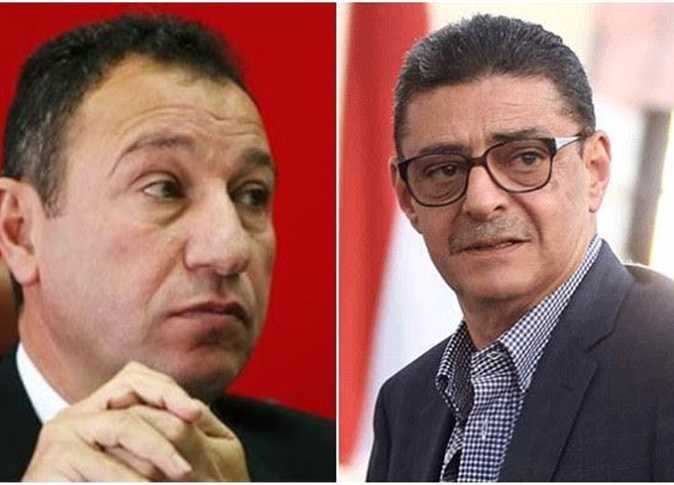 Competition during the campaign trail was fierce among four candidates battling for the presidency of al-Ahly club, along with 32 others running for a position on the club's board of directors, as voters lined up to determine the club's new leadership.
The four presidential candidates, Mahmoud al-Khateb – known as Bibo, Mahmoud Taher, Mohammad Thabet Fadlallah, and Elhami Agena, had been running competitive campaigns for weeks leading up to the vote.
Meanwhile, Mustafa Mourad Fahmy and Ameri Farouk have been battling it out for vice-presidency, while Kamel Zaher and Khaled Al-Durandli have been competing for the role of treasurer.
Elsewhere, 19 rivals contest over six seats reserved for members over 35 years of age, while nine candidates compete for three seats for members under 35-year-old.
Around 6,000 members have gathered to cast their votes in the elections on Thursday morning. The voting will continue till 7:00 p.m. followed by a counting of the votes, and, finally, the highly-anticipated announcement of results, Ahly Club said in a statement.
According to Ahly's club's regulations, 10,000 members of the General Assembly must cast their votes in order for the elections to be announced valid. In the absence of such a voter turnout, elections would be cancelled and a committee headed by the executive director would be formed to take over the club for a year.