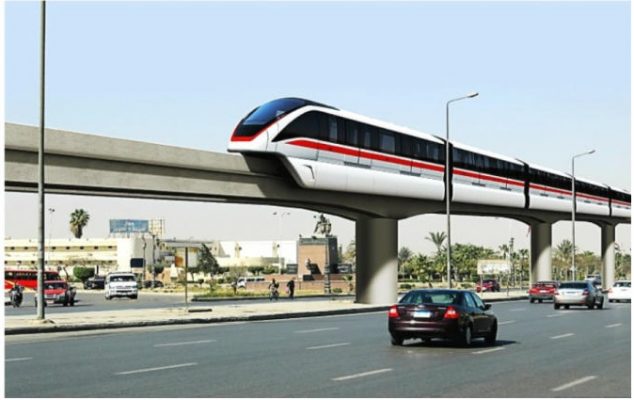 Commuters will be able to ride the new electric train from 6th of October City to Egypt's New Administrative Capital using a unified ticketing system, Issam Waly, President of the National Authority Tunnels, announced.
The new system, which will allow passengers to ride three different modes of public transportation using the same smart card, was announced almost a year ago by Egypt's Transport Minister Kamel al-Wazir.
Passengers can use the metro, the monorail, and the electric train with one ticket, Waly said, pointing out that the state is moving toward operating all means of transportation in the future with one ticket.
The train is part of a larger overhaul of Egypt's transportation system, and is expected to positively impacting the livelihood of Egyptians by allowing them to move between Cairo's new urban cities with ease.