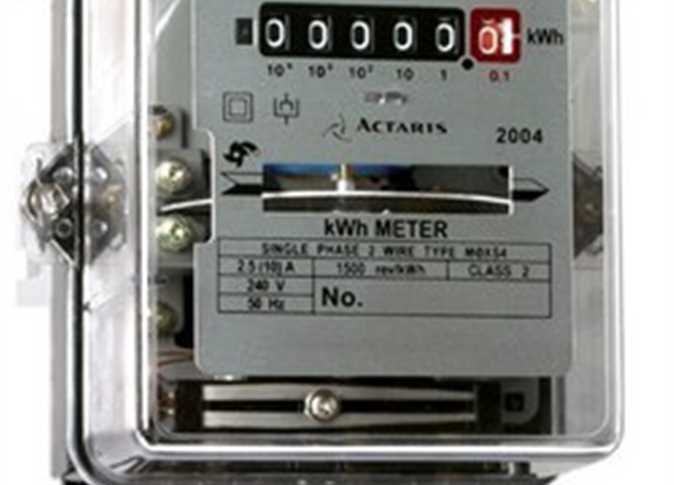 The Minister of Electricity and Renewable Energy Mohamed Shaker revealed that the new increase in electricity prices, which will be applied starting July, is 14.9 percent.
Shaker said during a press conference to announce the new prices for electricity that the average price of selling electricity this year was about 23 percent.
A plan to rationalize electricity subsidies began in 2015 and was planned to end in July 2019 by fully canceling subsidies.
President Abdel Fattah al-Sisi extended the plan until July 2021 so that it will last eight years instead of five to ease the financial burden on citizens.
In an attempt to revive its economy, which has been faltering since 2011, Egypt obtained an IMF loan in 2016 in exchange for implementing a rigorous reform program, beginning with the floating of the pound. Egypt began implementing the IMF reform program in November 2016. The international lender made a deal to provide Egypt with a $12 billion loan in exchange for wide-ranging structural economic reforms.
The reforms include several measures such as devaluing the pound currency, loosening capital controls, ending energy subsidies, reforming public enterprises and overhauling monetary policy – all in a bid to restore economic stability and long-term growth.
The first step the IMF commended was the flotation of the pound, a measure quickly taken in November 2016. The following year, Egypt slashed parts of its energy subsidies, resulting in a 60 percent surge in fuel prices.
IMF has since recommended that the government continue removing subsidies on fuel.
Edited translation from Al-Masry Al-Youm