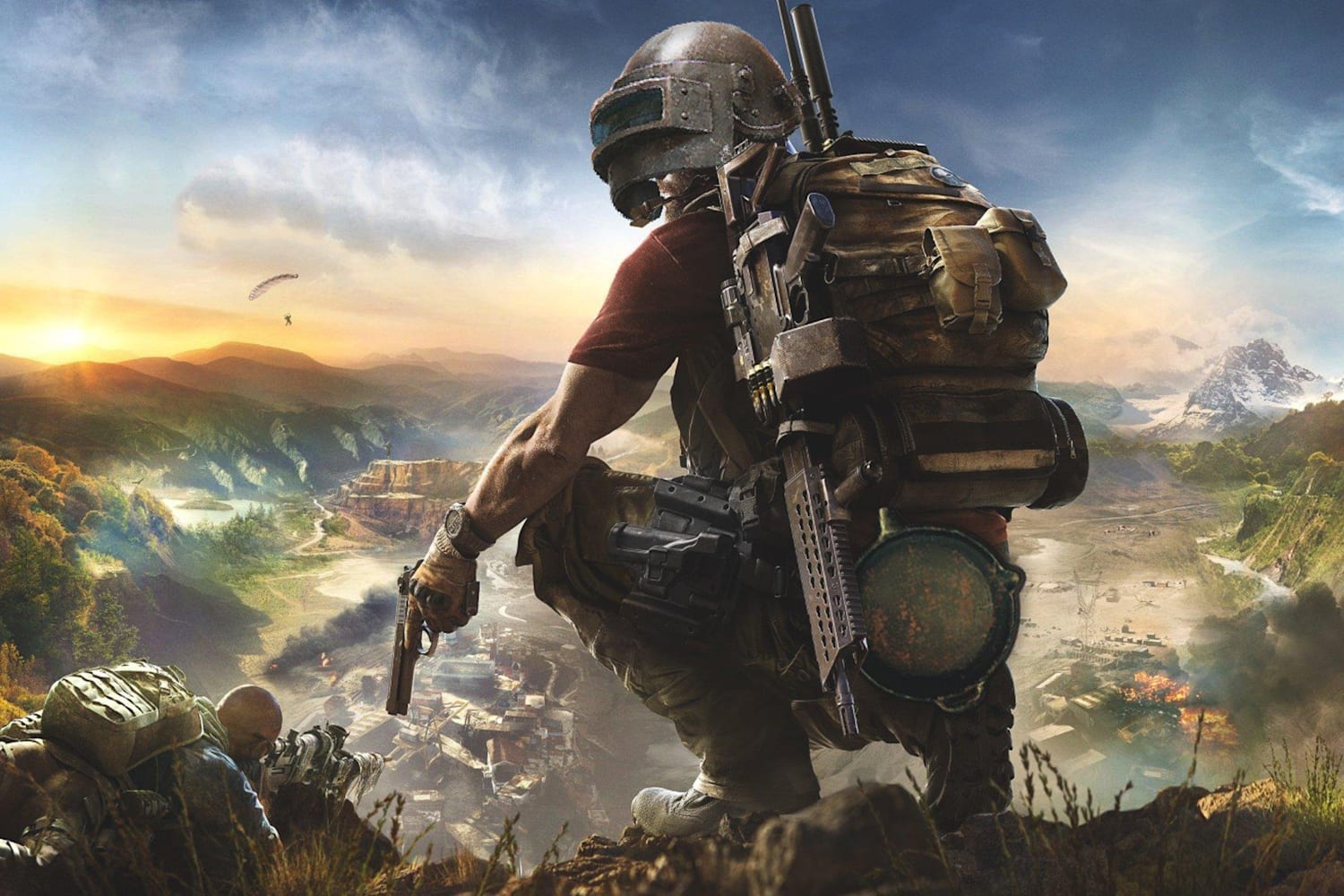 An 11-year old girl in Mokattam known to have played the popular online game PUBG has committed suicide, with the game suspected to be the cause of her death.

The head of the Mokattam Police Department received a report stating that a child committed suicide in her bedroom at home. After moving to the scene her body was found hanging by a rope inside her bedroom.
Investigations revealed that the girl used to play PUBG. Her father entered her room to check on her while she was playing and found her dead.

Prosecutors appointed forensic doctors to conduct the autopsy and verify the cause of death.
The Communications and Information Technology Committee in the House of Representatives in Egypt is preparing to discuss a briefing request to ban PUBG, which is widely spread among youth and teenagers.
Parliament Member Sawsan Hosny Hafez, who applied for the briefing on banning the game, said: "It affects the behavior of children and adolescents significantly, and causes them to acquire violent personal characteristics as a result of the violent scenes and content in the game which could cause (young) players to transform into criminals who commit murder or attempted murder."