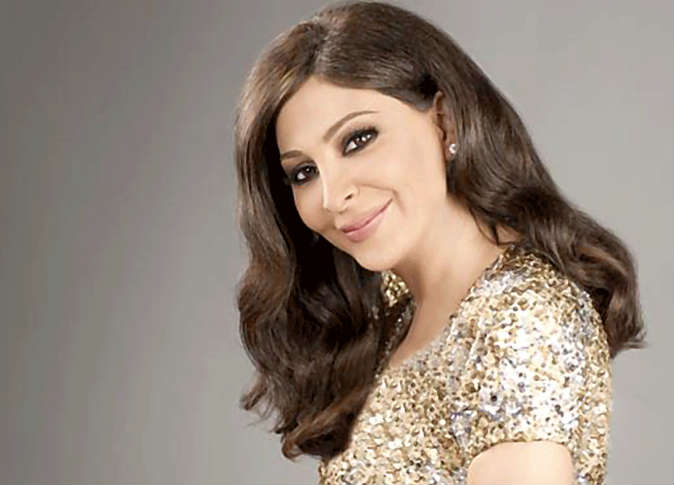 Lebanese singer Elissa on Saturday released her latest song, "Hanghani Kaman Wi Kaman" (We Will Sing More and More), which she recorded at home amid quarantine measures to prevent the spread of the coronavirus.
Elissa released the song Saturday evening on YouTube with a clip of a video call between herself and the Lebanese singer and actress Haifa Wehbe, who was shown listening and dancing to the song.
Many of Elissa's fans also appeared in the clip, happily interacting with her from their homes.
The video has been met with enthusiasm, racking up more than 2.5 million views. 
The song aims to promote social distancing while providing hope during the coronavirus crisis through its upbeat music and lyrics. 
Elissa's musical career began in 1992 when she won the silver medal in the Studio El Fan music competition, according to her Facebook official page.
In 2002, she won the Murex d'Or award for Best Female Artist. In 2010, she was named Best Arab Female Artist at the Jordan Music Awards and Best Female Artist in the Middle East at the Big Apple Music Awards.
Among her most renowned albums are "Ayshalak" (Living for You – 2002), "Bastanak" (I Wait for You – 2006), "Ayami Beek" (My Days With You – 2007), "Asaad Wahda" (The Happiest One – 2012), and "Saharna Ya Lail" (Oh Night, Let's Stay Up 'Till Dawn- 2016).