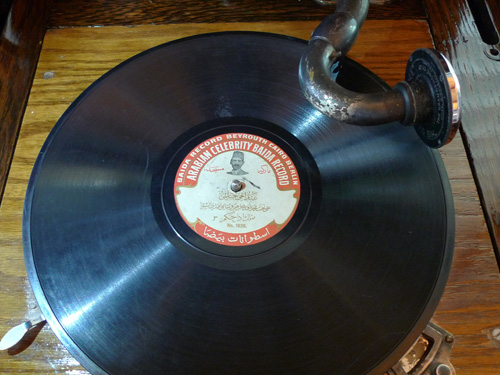 Lebanese singer Elissa is releasing a new video clip entitled "My Mirror."
This is the second clip that Injy Gamal has directed for her. The video was shot in Serbia and images of the clip can be seen on Elissa's Instagram.
The singer said she was happy her previous clip, "My Hometown" was watched by one million viewers on YouTube over a short period of time. The lyrics were taken from a poem by Ibrahim Touqan and the song was composed by Mohamed Fulaifal. Elissa said "My Hometown" aims to reunite an Arab world that is facing conflicts and disputes.
Edited translation from Al-Masry Al-Youm