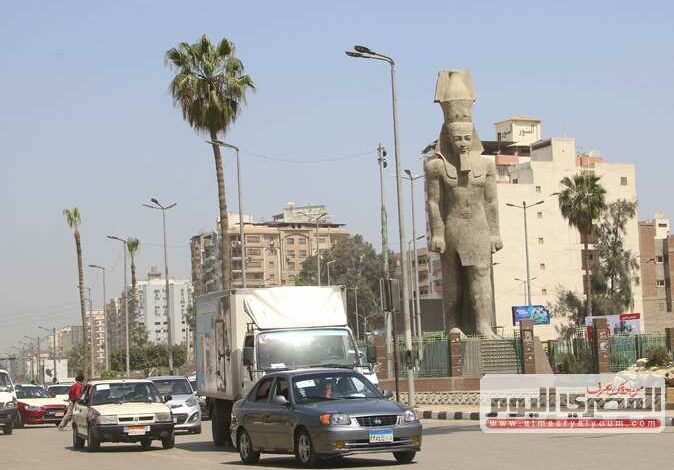 Member of the Egyptian Meteorological Authority's media office Manar Ghanem announced Saturday that it will be three weeks to the end of summer, after which the temperature and humidity will begin to drop gradually.
She added that Egypt is witnessing stable weather conditions that will continue for the current week and the upcoming week, with temperatures in Cairo at 33C.
Weather conditions will continue to improve, especially at night, she said, in addition to stable summer weather in most parts of the country as Egypt is currently affected by mid-latitude depression with the air masses coming from the Mediterranean Sea.
Egypt will also affected by an atmospheric depression in the upper layers of the atmosphere, which works on the emergence of low clouds, especially in the morning periods, blocking part of the sun's rays and reducing the sun's heat.
Ghanem added that there is wind activity in most parts of the country, with a speed ranging between 30 and 40 km/ h, reducing the feeling of humidity and heat.