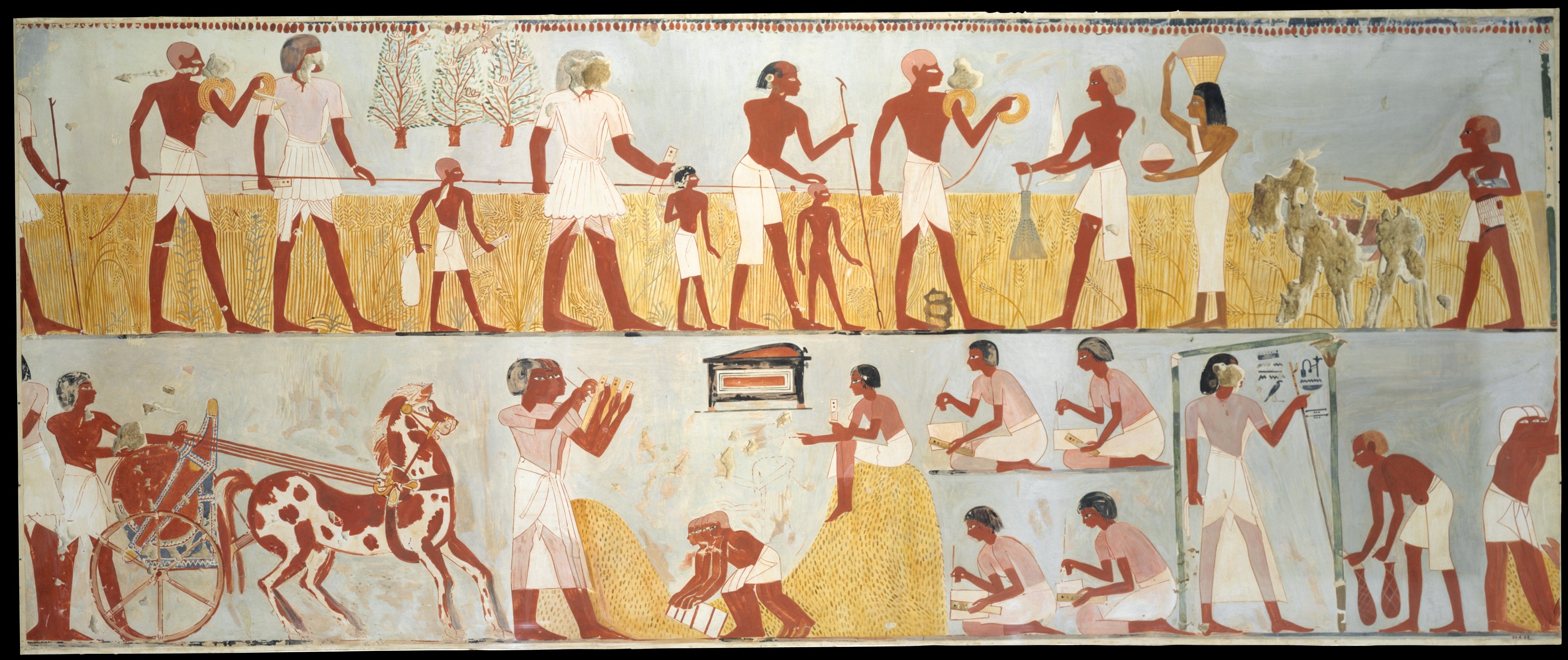 The Ministry of Tourism and Antiquities is teaming up with its partners from scientific and archaeological institutes in an effort to offer a series of virtual and guided video tours of a wide array of museums and archaeological sites around Egypt.
This initiative, which has been recently launched under the slogan "Experience Egypt from Home. Stay Home. Stay Safe",  aims to enable people worldwide to embark on a journey through the ancient Egyptian civilization during their home confinement, within the precautionary measures taken to fight Coronavirus (Covid19) outbreak.
In cooperation with the American Research Center in Cairo, the Ministry of Tourism and Antiquities presents on Friday its first tour of these virtual series exploring the Menna Tomb in Theban Necropolis.
It dates back to the 18th Dynasty and is one of the most visited and best-preserved of the small 18th Dynasty elite tombs of the nobles on Luxor's West Bank.
The tours will be available on the Ministry's official website and Social Media platforms (Facebook, Instagram, Twitter and Experience Egypt).