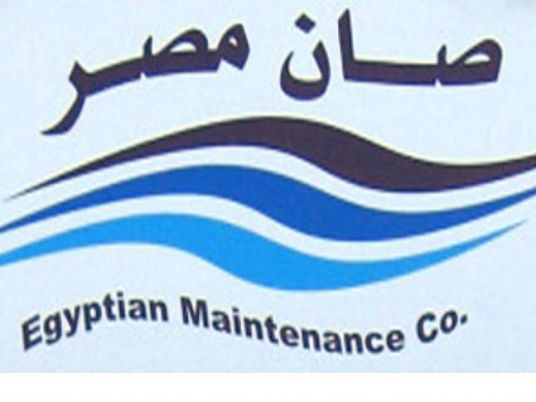 A senior official in the Ministry of Petroleum said on Sunday, that the Egyptian Maintenance Company (EMC) has obtained a two-year contract worth US$15 million for the maintenance of mechanical and electrical equipment for the Zubair oil fields south of Basra in Iraq.
Speaking on condition of anonimity, the official added that Iraq's South Oil Company has agreed to renew the contract with Egyptian Maintenance Company thanks to the company's excellent permormance, since it first obtained the contract in 2012.
Renewing the contract with San Misr reinforces the presence of Egyptian companies in Iraq,, where Petrojet and ENPPI already operate.
Petrojet company began a project last March to establish a natural gas processing plant worth LE1.4 billion, according to the official.
The Zubair field produces 227,000 barrels per day. The field is run by a coalition of companies led by ENI and Occidental companies. The field's reserves are estimated at around billion barrels.
The Norwegian Aibel Company owns 50 percent of the Egyptian Maintenance Company, while the Petroleum Pipe Company (PPC) owns 10 percent, Petrogas 10 percent, Suez Oil Petroleum Company (SOPC) 5 percent, Nasr Petroleum Company (NPC) 5 percent, Misr Petroleum company (MPC) 5 percent, and Cooperative des petrol (CO-OP) 5 percent.
Edited translation from Al-Masry Al-Youm