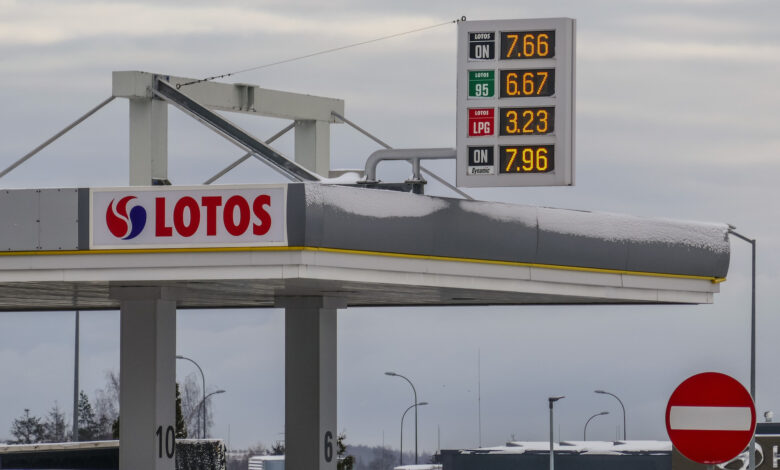 The energy crisis triggered by Russia's war in Ukraine could push 141 million people worldwide into extreme poverty, according to a report published Thursday in the journal Nature Energy.
Researchers from the Netherlands, the United Kingdom, China and the United States modeled the impacts of increased energy prices in 116 countries and found household spending increased up to 4.8% on average, as coal and natural gas prices surged after Russia's invasion of Ukraine, adding to post-pandemic increases.
In low-income countries, the report said poorer households already facing severe food shortages were at greater risk of poverty due to higher energy costs. Households in higher income countries also felt the impact of rising energy prices but were more likely to be able to absorb them into household budgets, the report said.