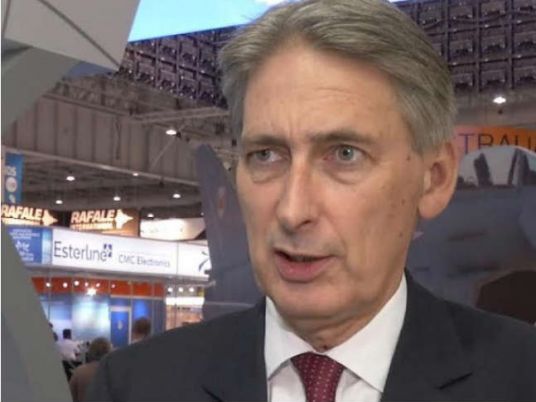 England has accused the Syrian government of purchasing oil shipments from the Islamic State group via mediators and considers its war against the group as a 'sham'.
British Foreign Secretary Philip Hammond said in a statement, "The UK has worked tirelessly with other member states to secure 13 new EU sanctions listings on Syria."
"We are targeting developers, proliferators and users of chemical weapons, along with businessmen and companies supporting the brutal shabiha militias. We have also agreed to target individuals supplying oil to the regime, including George Haswani, a middleman buying oil from ISIL on behalf of the regime. This listing gives yet another indication that Assad's "war" on ISIL is a sham and that he supports them financially," Hammond added.
"We will continue applying pressure to the regime until it reassesses its position, ends the violence and engages in meaningful negotiations with the moderate opposition."