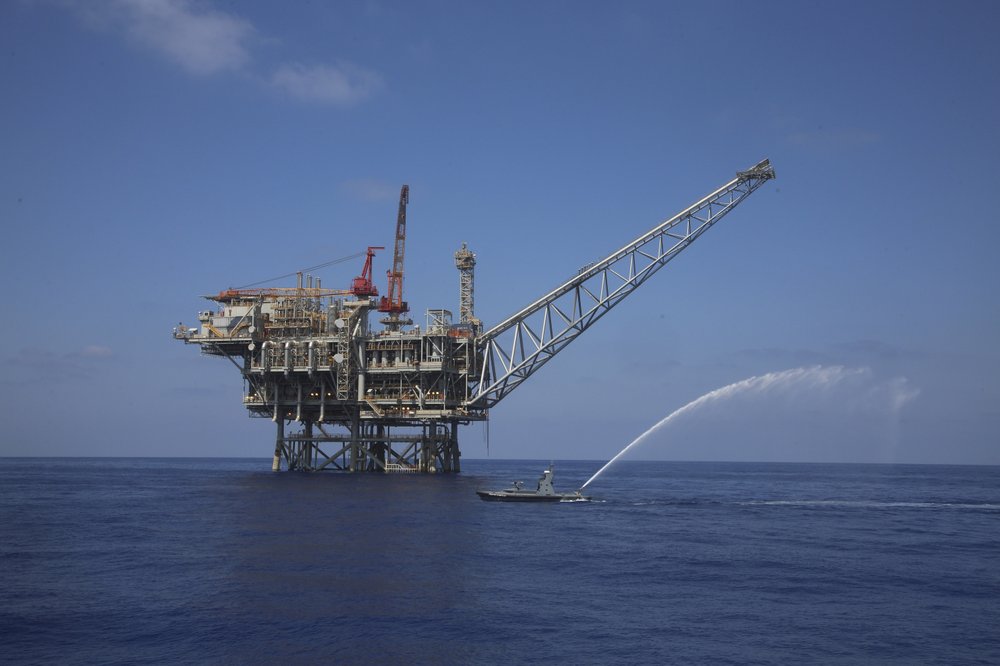 The Italian oil company Eni and British oil company BP announced a new gas discovery in the Abu Madi West Development Lease at the Greater Nooros region, with initial reserves of over four trillion cubic feet of gas.
The discovery was made after drilling the "Nidoco NW-1" well at a depth of 16 meters underwater, five kilometers from the shore and four kilometers north of the Nooros fields discovered in July 2015.
An Eni statement revealed that the Nidoco NW-1 well contains a layer of gas-bearing sand with a thickness of 100 meters, including 50 meters of sand formations in Kafr el-Sheikh from the Pliocene period and another 50 meters of sandstone from the Mycenaean era.
Both contain good petroleum reserves, the statement said.
The company added that it found formations in the Abu Madi area that it had not previously seen in the Nooros field. This indicates a high amount of reserves are located in the Greater Nooros area and extends the gas potential north of the field.
Preliminary estimates of the well, taking into account the reservoir's extension towards the north and recent discoveries made in the region, show that the gas of the Greater Nooros region can now be estimated at more than four trillion cubic feet.
BP owns a 25 percent stake in the contractor's stake in the Nile Delta concession, while Eni owns a 75 percent stake through its subsidiary IEOC.
The field will be operated by Petrobel, a joint venture between the IEOC and the Egyptian General Petroleum Corporation.