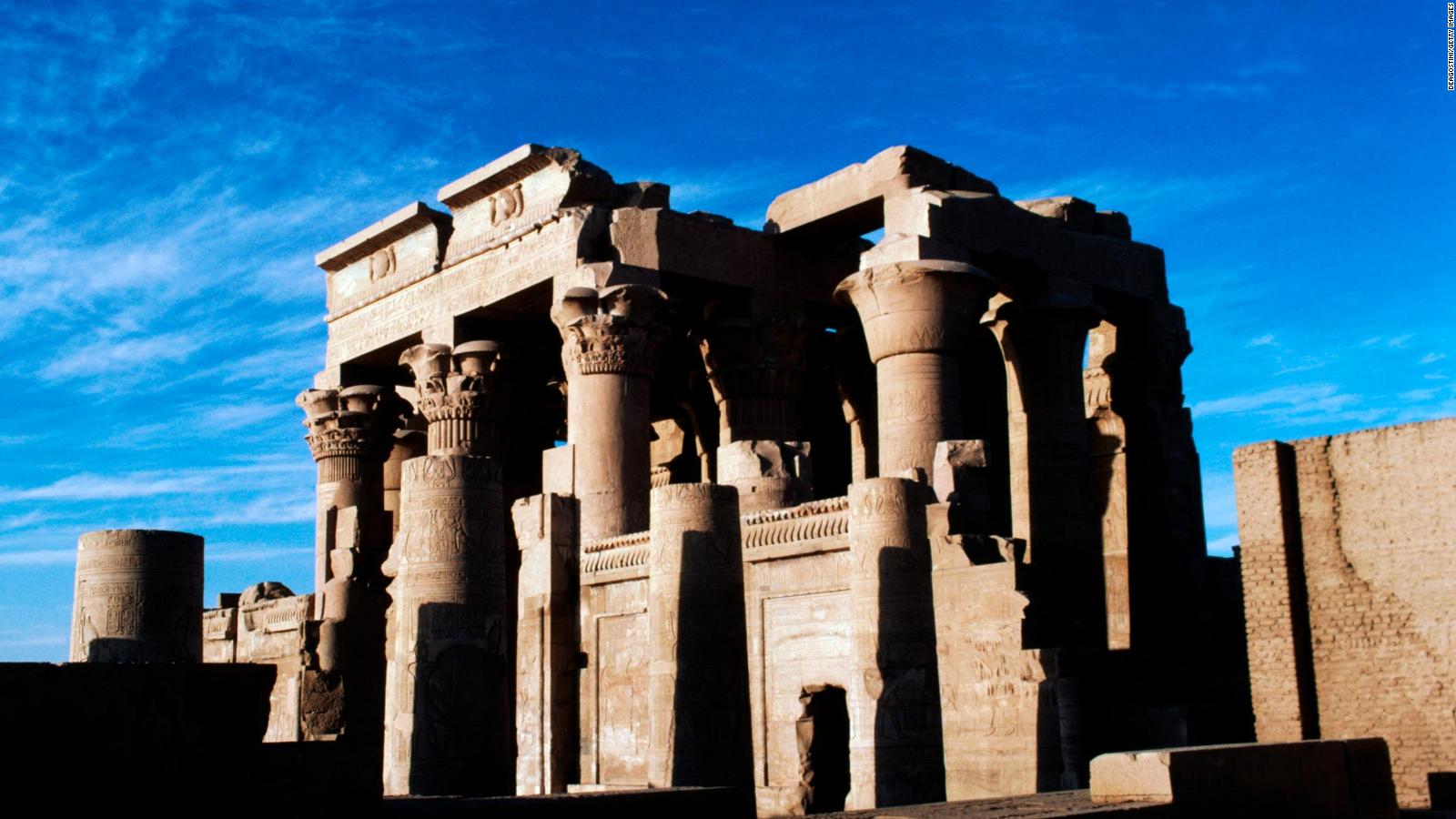 In an effort to revive Egypt's struggling tourism industry, Egypt's Aviation and Tourism ministers have launched the "Enjoy your Winter in Egypt" initiative, which includes flight and hotel discounts for local and foreign travelers.
The initiative came in accordance with recommendations of the Ministerial Committee for Tourism and Antiquities during a number of meetings in December 2020.
The meetings were attended by Pilot Montaser Manna, the Deputy Minister of Civil Aviation, President of the Egyptian Tourism Federation, heads of each of the Hotel Establishments Chamber, the Chamber of Travel and Tourism Agencies, and a number of officials from the two ministries.
Starting January 15 and lasting until the end of February, domestic flight prices will be reduced to connect tourist cities within Egypt by organizing trips from Cairo to Luxor, Aswan, Sharm El Sheikh, Taba, Hurghada and Marsa Alam, and from Alexandria to Luxor and Aswan.
Airline ticket prices from Cairo and Alexandria will be available at a flat rate of: 1500 EGP to Luxor and Aswan, 1800 EGP to Sharm El Sheikh, Hurghada and Taba and 2000 EGP to Marsa Alam. Those prices are including taxes, and are the same for Egyptians and foreigners.
The flight offers will be run by flag carrier EgyptAir, who has also placed a 20 percent discount on all international flights to and from Egypt, according to Chairman and CEO of EgyptAir Holding Company Roshdy Zakaria.
Furthermore, the Egyptian Hotel Association will soon announce the names and prices of hotels participating in the initiative, in categories of three, four and five stars. The hotels will give discounted rates for rooms while continuing to operate at 50 percent of their capacity.
All COVID-19 precautionary measures and hygiene safety regulations in airports, museums, archaeological sites, restaurants, cafeterias, hotels and on tourist buses will be enforced.
Additionally, part of the initiative includes a 50 percent discount on entry tickets to archaeological sites and museums in Egypt's Qena, Luxor, and Aswan governorates during the month of January and February.
Prior to the coronavirus outbreak, tourism accounted for approximately 11.9 percent of Egypt's economy. Since March, over 150 million travel and tourism jobs have been lost. In the Red Sea sector alone, experts have estimated a nine billion dollar loss since the pandemic began.
Since reopening in July, the country has reported an uptick in tourism, but levels remain nowhere near Egypt's average.
Furthermore, lockdowns in countries such as the UK and Germany have further contributed to the slump, as Egypt receives thousands of tourists from these countries each year.
IMAGE: Kom Ombo: This temple honors Sobek, the crocodile-headed god of ancient Egyptian mythology. CNN – De Agostini/Getty Images