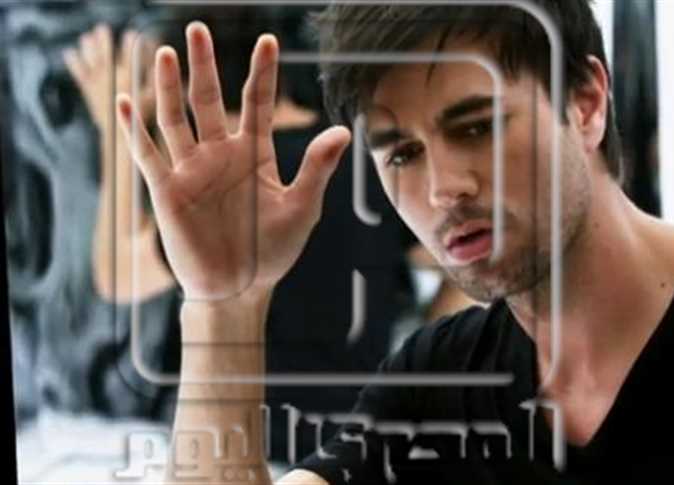 Saudi Arabia will host the Formula E race mid-December, which will be preceded by a series of international singing concerts featuring the world's top singers to perform at.
Internationally-renowned Spanish singer Enrique Iglesias will perform a major concert in Saudi Arabia on December 14, Youm7 reported. This is the first time Enrique Iglesias sing in Saudi Arabia. On December 13 Jason Derulo will be singing in a concert, followed by the Black Eyed Peas on December 14, and on December 15 international DJ David Guetta.
The Formula E race will be held in Saudi Arabia in the province of Diriyah on December 15. This is the first time that the Formula E has organized international car races in Saudi Arabia.