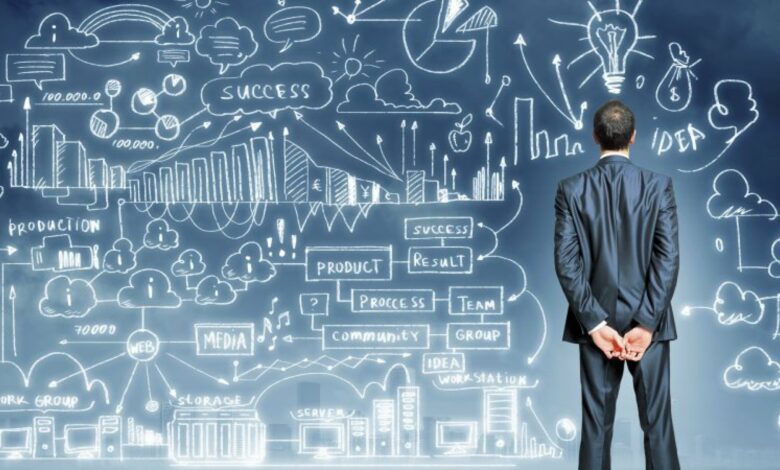 The Egyptian Minister of Education, Reda Hegazy, announced that the subject entrepreneurship will be added to the curricula of the preparatory school.
Hegazy said, in statements reported by local media, Monday, that preparatory curricula are currently being prepared in cooperation with international experts.
He added that the subject of entrepreneurship will be essential in the curricula, along with the subject of Projects, explaining that the future needs certain specifications for the graduate, because jobs are "no longer traditional."
Hegazy stated that the specifications of the graduate in the current era must include knowledge of how to operate a small project, and that the specifications of the graduate must be compatible with the labor market and the industrial and technological revolution.
Photo credit: Getty Images.