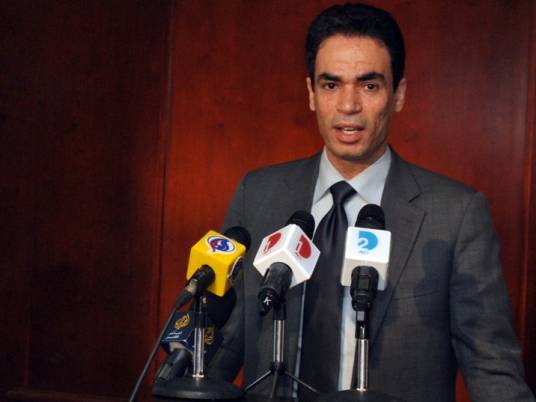 Ahmed al-Muslemany, media advisor to interim President Adly Mansour, described Turkish Prime Minister Recep Tayyip Erdogan as "a prisoner of the military coups in his [own] country."
Meslamani told press on Monday that Erdogan was unfamiliar with the new term "revolution," adding that the Turkish leader refused to come to terms with events in Egypt.
Relations have deteriorated between Cairo and Ankara since the overthrow of former President Mohamed Morsy, after the armed forces helped oust him in early July on the back of massive popular protests.
Turkey has become one of the harshest critics of the overthrow.
The two countries withdrew their respective ambassadors following a war of words between officials in the media.
A joint naval exercise, previously scheduled for October, was also canceled.
Erdogan recently claimed in a press statement that his country has evidence of Israel's involvement in the overthrow of Morsy.
Edited translation from Al-Masry Al-Youm