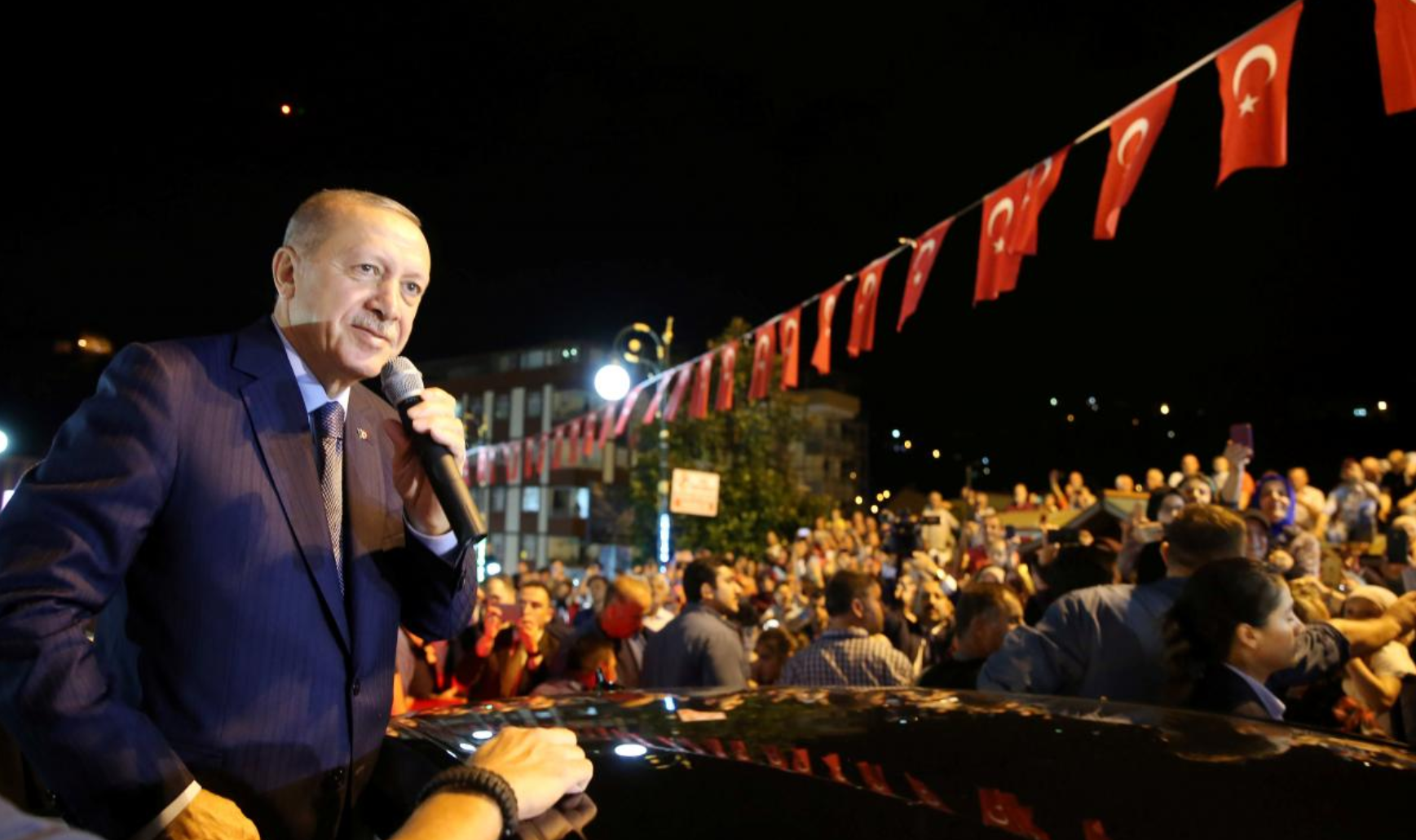 ISTANBUL (Reuters) – President Tayyip Erdogan pledged on Friday to defend Turkey against economic attacks and said increasing production, exports and employment was the best response to the country's challenges.
Speaking to a crowd in the northeastern city of Bayburt, Erdogan said Turkey was facing artificial financial volatility, but that people who get excited about interest rates and foreign exchange prices would not win.
The lira weakened after his comments. It was trading at 6.04 to the dollar at 1212 GMT, down around 8 percent on the day.
Reporting by Ece Toksabay and Sarah Dadouch; Writing by Dominic Evans; Editing by David Dolan