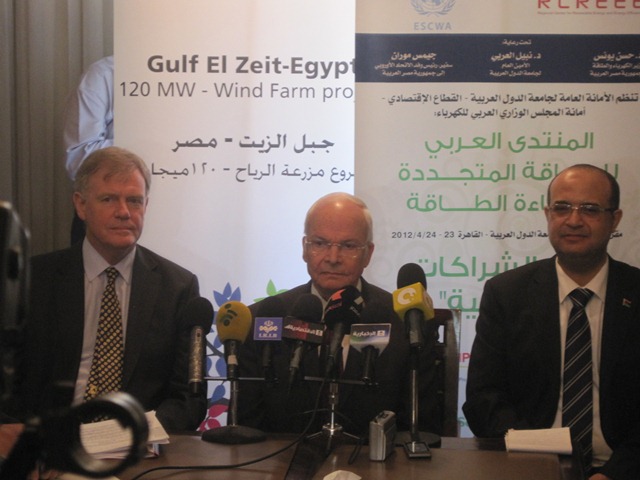 European Union foreign ministers will begin three days of meetings with Egyptian officials on Monday, under the chairmanship of the EU High Commissioner for Foreign and Security Affairs, Catherine Ashton, according to the head of the EU delegation to Egypt.
At a press conference in Cairo on Wednesday, delegation head James Moran said the meetings would be the most important for Egyptian-European relations since the 25 January revolution.
"There is much to be done now since Egypt is still in transition and trying to write a new constitution," he said. "The EU will do all it can to support Egypt's economy and civil society."
Moran said 80 percent of all direct investments in Egypt come from the EU.
"We are therefore interested in increasing investments, creating more jobs and contributing to the success of the democratic process in Egypt," he said.
He also said the EU will do its best to protect women in Egypt and prevent harassment, praising Egyptian youth for protecting women in the streets. "We have a four-million-euro program for the protection of women's rights," he said.