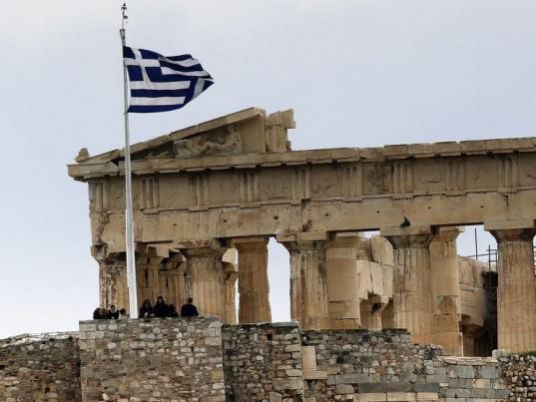 The EU executive said on Wednesday that Greece has "seriously neglected" its frontier duties to Europe's free-travel Schengen zone and could be subject to new border controls by other members if it fails to remedy the problems within three months.
"The draft report concludes that Greece seriously neglected its obligations and that there are serious deficiencies in the carrying out of external border control that must be overcome … by the Greek authorities," European Commission Vice President Valdis Dombrovskis told a news briefing.
The Commission conclusion, discussed by commissioners at their weekly meeting on Wednesday morning, is a key step toward extending temporary border controls introduced by some Schengen members on the area's internal borders for up to two years.