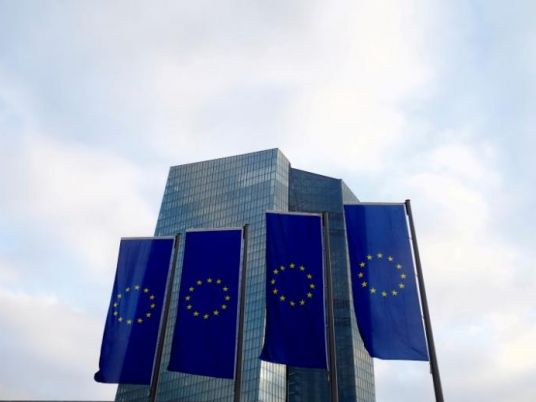 The Secretary-General of the Federation of Egyptian Chambers of Commerce (FEDCOC), and head of the Union for Euro-Mediterranean Business Organizations, Alaa Ezz said that the EU has provided grants amounting to $300 million for the sector of startups and small projects.
The funding available from the Union of European Chambers and the Union of the Mediterranean aims to provide financial and technical support to the emerging companies sector as well as small projects, he explained during the opening of the Techne Summit, which is held under the auspices of the Ministry of Communications and Information Technology.
He also indicated that financing projects for people with disabilities, whether to finance their ideas or serve them, is on the list of interests from this available funding.
Ezz stressed the importance of supporting this sector due to the growing opportunities worldwide and in Egypt.
He noted, for example, that there are multiple clusters of these projects in Germany and France, which are linked with projects in Egypt.
Regarding the impact of the recent economic decisions on the corporate sector, Ezz said that investors in Egypt during the past months were waiting for the currency devaluation decision, and with the recent decisions "we expect more investment to flow."
He also said that there are limited investments available for small projects, despite the existence of great opportunities for growth and exit to world countries, with multiple ideas that must be exploited.
And the Head of the Digital Economy Division at FEDCOC Khalil Hassan Khalil, also noted that there are many ideas available in Egypt and examples of successful companies that participate in foreign exhibitions that have proven their efficiency, pointing to the need to continue supporting them.