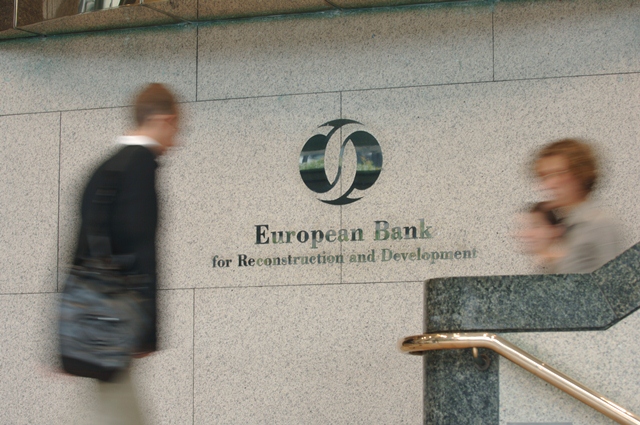 The European Bank for Reconstruction and Development (EBRD) has approved support for the Egyptian economy with a US$100 million loan to Banque Misr, Egypt's Minister of International Cooperation Rania al-Mashat announced on Tuesday.
EBRD said that the provision of this senior unsecured loan comes within the Bank's Resilience Framework, which was developed to address the impact of the COVID-19 pandemic on regional economies.
The proceeds of the loan will then be lent to local, private, small and medium-sized enterprises (SMEs), and to corporations, supporting them in bridging liquidity needs that may arise as a result of the pandemic.
Mashat explained that this funding is in line with a new strategy for international participation, which keeps the citizen as the focus of attention and ongoing projects. In this focus, the goal is the driving force, in order to highlight development partnership to achieve sustainable development, which is a priority across all sectors.
Mashat stressed the importance of the partnership with EBRD in supporting development efforts in Egypt at the governmental and private levels, by providing funding for priority projects.
EBRD has previously approved loans to the National Bank of Kuwait-Egypt (NBK) and the Commercial International Bank at a value of US$100 million each, and announced its approval to provide a US$200 million loan to the National Bank of Egypt.
The minister explained that small enterprises constitute an important segment of the Egyptian economy, and the Ministry of International Cooperation prioritizes supporting them in cooperation with its development partners, including EBRD.
The EBRD said that it is devoting all activities to helping combat the coronavirus's economic impact. Its presence in Egypt amounts to 115 projects, worth 6.5 billion euros, with the private sector holding a 56 percent share.
Edited translation from Al-Masry Al-Youm