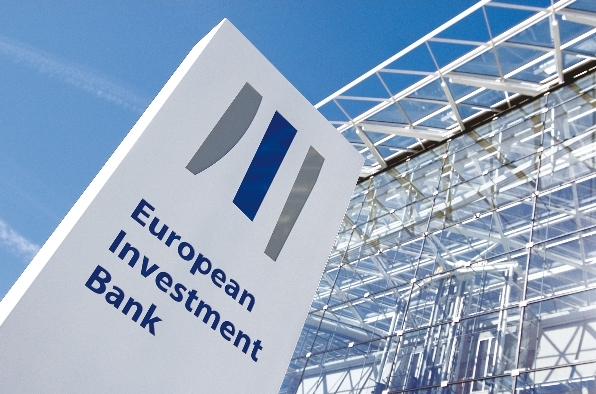 The European Investment Bank (EIB) will enhance its partnership with Egypt to fund infrastructure projects and small and medium sized enterprises (SMEs), the Vice President of the European Investment Bank (EIB) Dario Scannapieco announced on Tuesday, adding that the bank has injected  nine billion euros in more than 95 projects in renewable energy, transportation, water, sanitation, and SMEs.
During a meeting with Minister of Investment Sahr Nasr, following the opening session of the second edition of EIP's Donors Conference in Luxembourg, Scannapieco added that the bank's investments in the private sector hit five billion euros, and €611 million in the water and transportation fields during 2018.
The bank also signed contracts valued at one billion euros to fund private SMEs.
Nasr praised the close relationship between the EIB and Egypt during the session, particularly after the EIP's 19th Regional Conference titled "Investing in a resilient and inclusive future" in Lebanon.
Nasr asserted that the government implements legislative reforms for encouraging the private sector on injecting investments in Egypt as part of the economic reform program.
She asked the bank to increase investments in transport, water, sanitation and electricity projects to improve the  nation's quality of life.
The President of the EIB Werner Hoyer also hailed Egypt's legislative reforms, which improved the country's investment climate.
Edited translation from Al-Masry Al-Youm