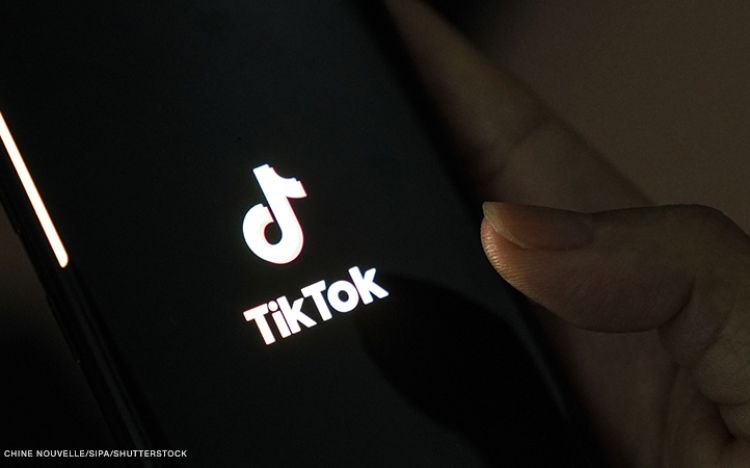 The European Parliament banned employees from using the TikTok app, citing security concerns, an official in the EU announced Tuesday, becoming the latest institution in the bloc to take this step.
The ban would also apply to private devices connected to the European Parliament's email and other networks, adding that the decision was expected to be announced soon.
The European Commission and Council of the European Union last week also banned TikTok from staff phones, underlining growing concerns about the company owned by Chinese firm ByteDance and whether China's government could use its app to harvest users' data or advance its interests.
Beijing has repeatedly denied these intentions.
TikTok is also banned on government-owned devices used by US Senate staff.